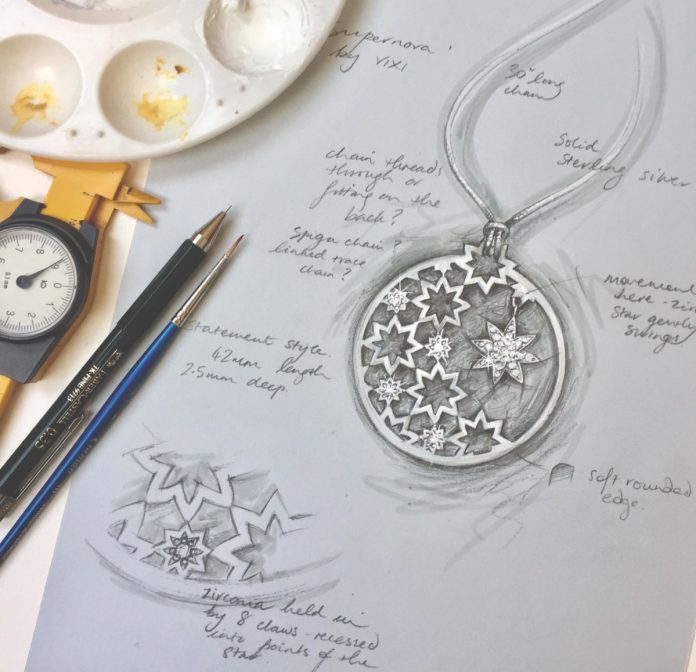 Vixi jewellery has opened four new accounts in England and Scotland, including the British Museum in London.
Following three successful days at International Jewellery London, British brand Vixi Jewellery has opened new doors.
At the trade show Vixi Jewellery showcased two new collections – Silk and Sunbeam – which have received a positive response from new and existing customers.
"I believe that the new collections have really helped us to get noticed at the show," says Vixi Jewellery creative director, Victoria Smith. "We launched Vixi Jewellery at IJL last year in a relatively small area but this year, with the extra collections, we doubled the stand size and moved to a more central location. They offer a larger variation within our collections from smaller day-wear pieces to strong statement style, designed to attract attention yet still be wearable."
After 12 months in trading, Vixi Jewellery now has 19 stockist in the UK.
News Source: professionaljeweller.com