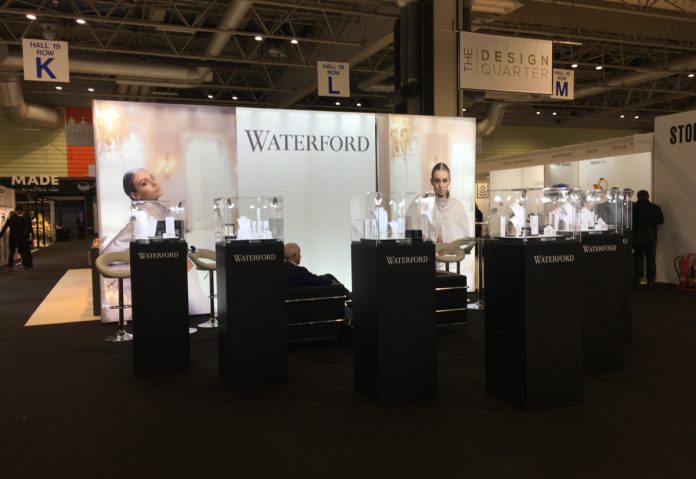 2018 marks 235 years in business for crystal brand Waterford.
This year, the brand is celebrating the significant milestone, with the UK team telling Professional Jeweller they are extremely proud and honoured to be representing a brand which has truly stood the test of time.
Throughout 2018, Waterford will be celebrating the landmark year with consumers, clients and industry colleagues.
Starting in the UK at Jewellery & Watch, Waterford Jewellery is offering show specials to their existing clients and new partners as a way to say thank you for the industry's continued support.
In the UK, Waterford Jewellery has been welcomed with open arms as retailers praise the brand for not only its style and quality, which is paramount to Waterford's success, but the company's history and heritage as well.
Visitors to Jewellery & Watch can also view new pieces from Waterford Jewellery, which continues to offer designs which are modern, yet timeless.
New pieces include stylish new necklaces adorned with hexagons and circle motifs, stacking rings, and elegant drop pendants.
News Source: professionaljeweller.com