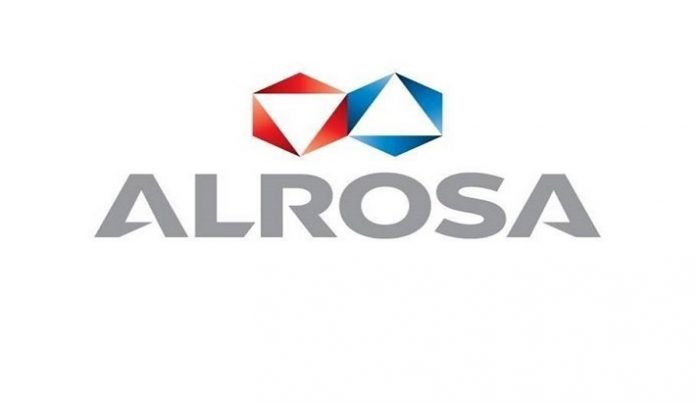 United Selling Organization of ALROSA has successfully upgraded its ALROSA Video-Viewer service, allowing its clients to view goods remotely in a real time with the assistance of ALROSA's experts.
ALROSA started actively developing the solution for remote viewings of diamonds this spring, when the COVID-19 pandemic and related restrictions halted traditional customers' visits to the company's office for goods' review and selection for several months.
This resulted in a new ALROSA Video-Viewer service that gives clients an opportunity to review goods in a videoconferencing mode. They have a real-time communication with ALROSA's expert, who is directly working with rough. The clients' feedback indicates that the service allows them to thoroughly study goods from all angles, compare positions with each other and obtain all data they need to make an informed choice.
"ALROSA Video-Viewer provides our clients with a highest quality service complying with all information security criteria. In our recent months' practice, during persisting counter-pandemic restrictions this tool allows our customers successfully studying and choosing the rough they need regardless of their physical location", said Evgeny Agureev, Deputy CEO of ALROSA.