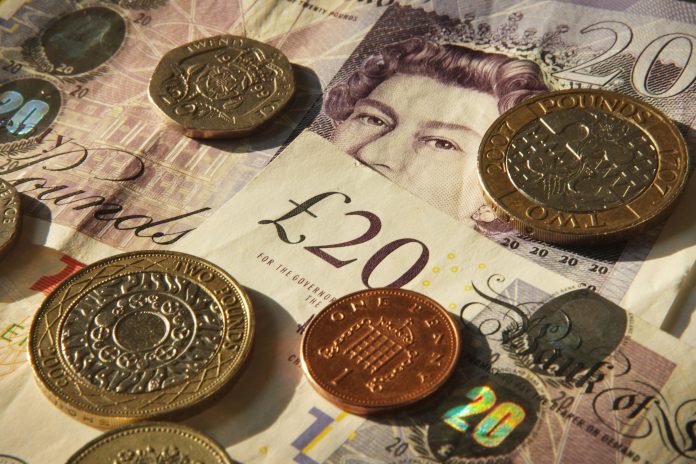 The wealth of six families, totalling £1.37 billion, can be traced to the success of their import, wholesale, manufacturing and retail of watches and jewellery over several decades, according to the 2018 Sunday Times Rich list, which was published yesterday (May 13).
John Coulter and Ann Jones, owners of the Warren James chain of jewellers, saw their wealth rise by £52 million to £477 million, according the Sunday Times research. Warren James Holdings, the parent company of the jewellery retail business, notched sales of £117 million in the year ended March 2017, with operating profit of over £42 million. The brother and sister earned more from investments, with a 26% stake in film studio giant Pinewood Group, that was valued at £84 million when the business changed hands last year.
Alisa Moussaieff and family were worth £350 million last year, a rise of £30 million, according to the Sunday Times. The family owns Moussaieff Jewellers, which sells some of the most expensive jewellery in London to its global customers. The group notched sales of £93 million last year with operating profit of £31 million. The company holds stock worth £352 million, according to accounts published by Companies House.
Accounts for WRA Group, the holding company for Mayfair goldsmith, department store gun maker and watch specialist William & Son show a drop in sales from £90 million in 2016 to £9 million in 2017. That did not prevent the business's owners, William Asprey and family, retaining wealth of £115 million on the Sunday Times Rich List, a drop of £14 million on the previous year. Asprey, who is also a part owner of Graham watches, appears to have weathered a dramatic drop in overseas visitors, particularly from Gulf States, whose ongoing dispute with Qatar is limiting the travel and spending of citizens from super-rich states like Saudi Arabia and the UAE, hit sales at the Mayfair emporium. Despite, that, the business still retained net assets worth £51 million at the end of its latest financial year.
Brothers Nicolas and Jonathan Norton are better known in the antique world than for jewellery and watches, thanks to their S.J. Phillips showroom on Mayfair's Bruton Street that specialises in antique jewellery and silverware. The company accrued profit of £4.3 million from sales of £40 million in 2016, its most recently published accounts. It had net assets worth £72.1 million at the end of that financial year, which the Sunday Times translated into a wealth of £140 million in 2018, £10 million less than in 2017.
Nicholas and Michael Wainwright have amassed a fortune worth £119 million, The Sunday Times calculates. The Boodles brothers now run a network of nine showrooms specialising in prestigious jewellery alongside Patek Philippe and Rolex with sales of £67 million last year. Operating profit rose to £11 million in the year to February 2017, contributing to retained earnings of £53 million and net asset value of £54 million.
News Source : professionaljeweller.com