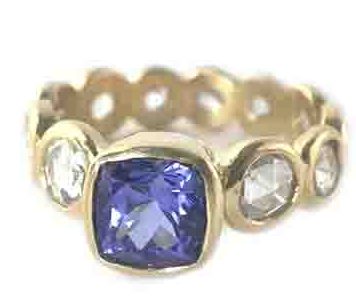 The modern bezel is appearing more frequently in wedding jewelry thanks to couples in love not only with each other, but also with contemporary commitment ring design. Here are eight engagement rings in which the traditional prong setting takes a backseat to bezel settings.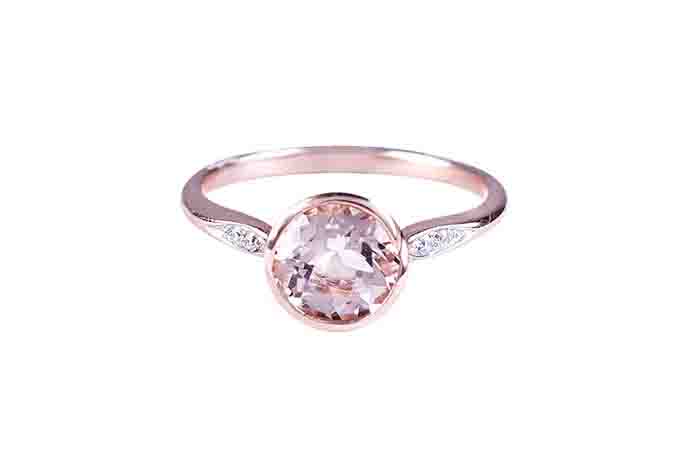 Ring in 14k rose gold with a 1.16 ct. bezel-set morganite with 0.03 ct. t.w. diamonds, $750; Jewelmak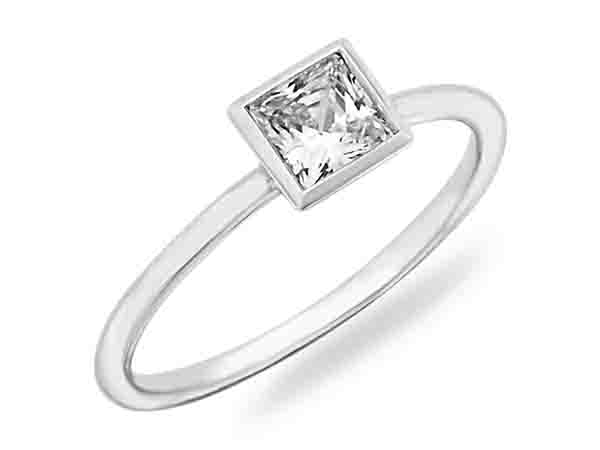 Ring in 14k white gold with a 0.5 ct. bezel-set princess-cut diamond, $1,999; Mercury Ring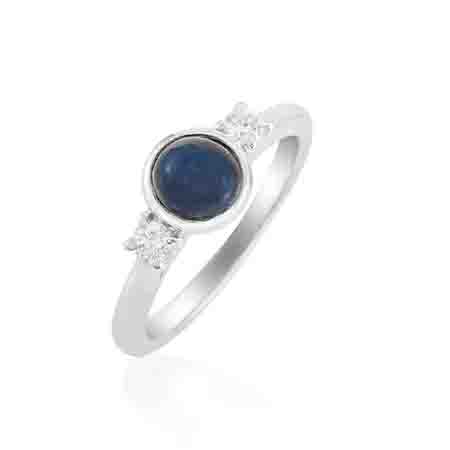 Ring in platinum with a 2 ct. bezel-set spectrolite and 0.4 ct. t.w. diamonds, $4,500; Salt + Stone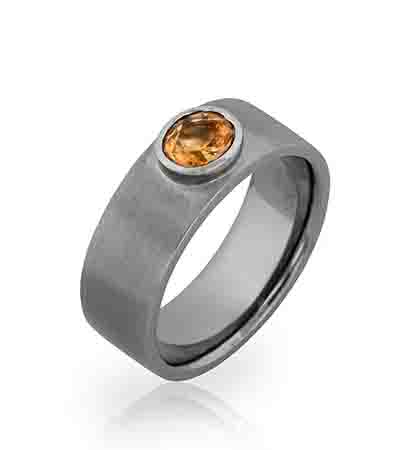 Ring in 14k gold with black rhodium and a 1.4 ct. bezel-set orange sapphire, $4,920; Yael Designs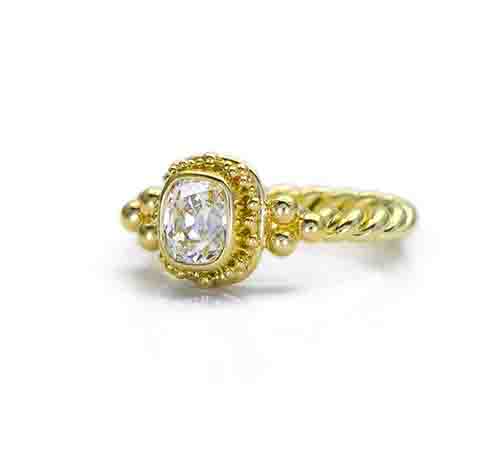 One-of-a-kind Elisabeth ring in 18k and 22k yellow gold with a 1.09 ct. bezel-set cushion-cut diamond, $9,000;Zaffiro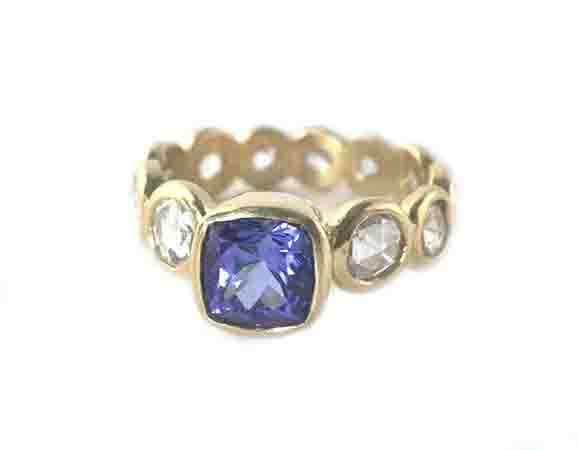 Ring in 14k yellow gold with a 2.2. ct. bezel-set cushion-cut tanzanite and 1.68 cts. rose-cut diamonds, $9,995;Tiffany Peay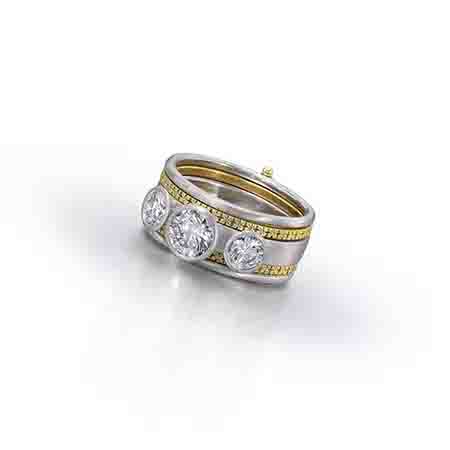 Stacking-style ring in 18k yellow and white gold with 1.9 cts. t.w. bezel-set diamonds, $15,000; Wendy Brandes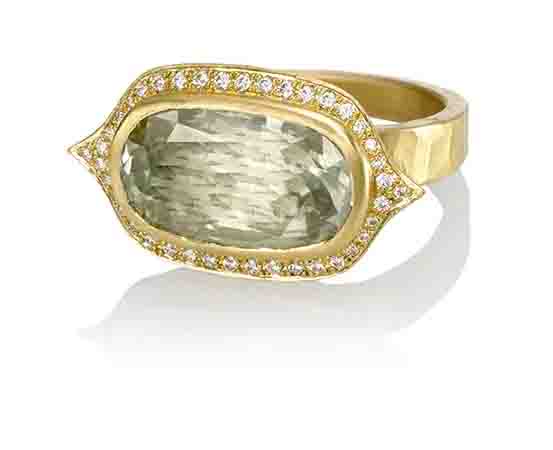 Ring in 18k yellow gold with a 9.83 ct. bezel-set green sapphire and 0.53 ct. t.w. diamonds, $20,500;Annie Fensterstock
The Style 360 blog is your editorial source for the newest jewelry, trends, fashion, market analysis, trade show insights, designer's profiles, and more.
News Source : JCKOnline.com