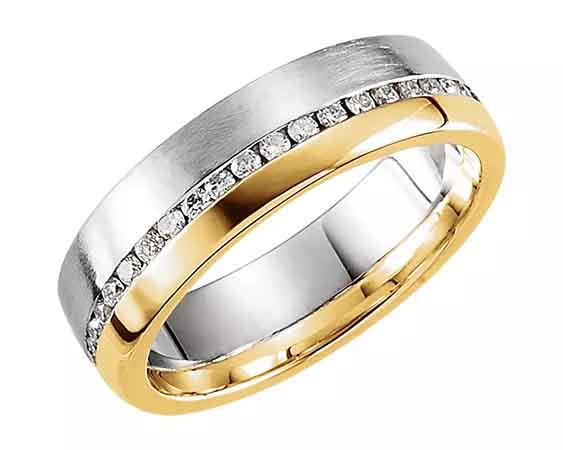 Have clients who just can't commit to one color? That's not an issue with the plethora of multimetal rings available! Advise indecisive shoppers to double down on color and flair with a two-tone band, and offer them any of these five new styles as options for wear.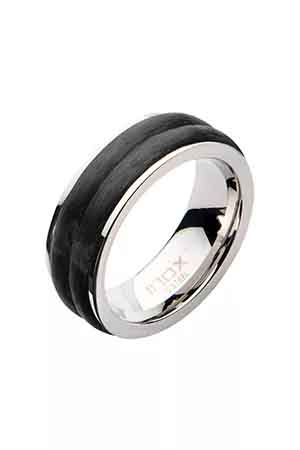 Band in stainless steel and black-plated antique brass, $90; Inox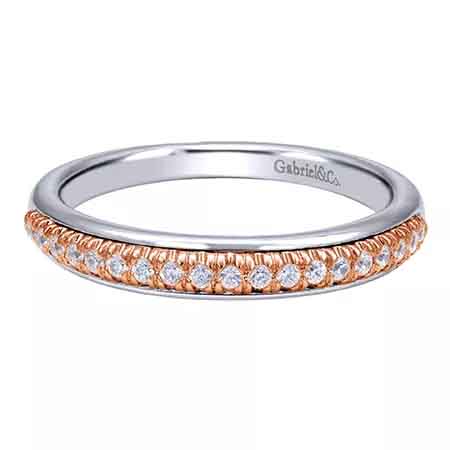 Band in 14k white and pink gold with 0.17 ct. t.w. diamonds, $1,000; Gabriel & Co.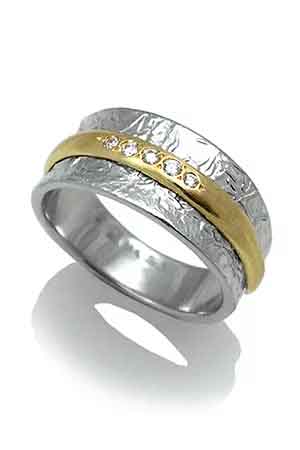 Double band ring in 18k yellow gold and palladium with 0.08 ct. t.w. diamonds, $1,510; K.Mita Design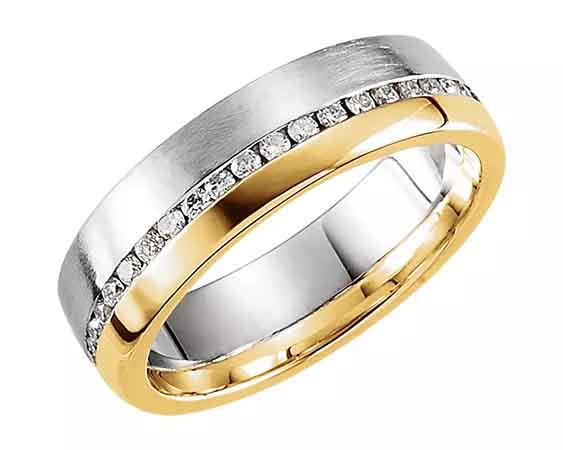 Band in 14k white and yellow gold with 0.33 ct. t.w. diamonds, $1,851; Stuller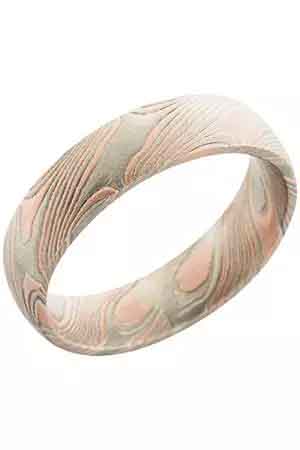 Mokume gane band in 14k rose gold, 14k palladium white gold, and sterling silver, $3,165; Lashbrook
The Style 360 blog is your editorial source for the newest jewelry, trends, fashion, market analysis, trade show insights, designer profiles, and more.
News Source : JCKOnline.com