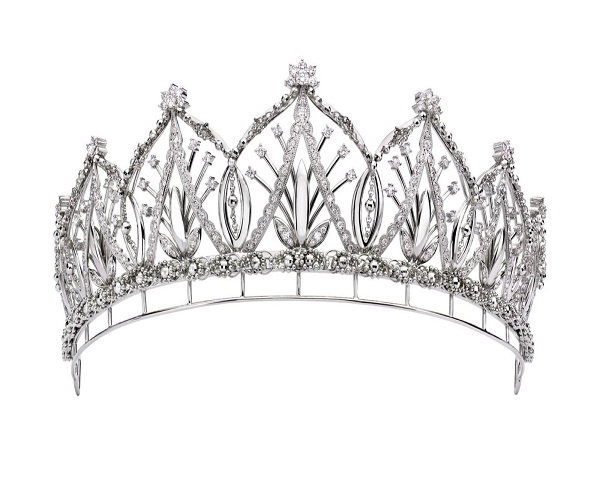 The wedding market is set to drive a global growth of platinum jewellery, new industry data has revealed.
Platinum Guild International (PGI) published the findings of its 2017 Platinum Jewellery Business Review and revealed that wedding markets around the world have become strongholds for platinum jewellery.
According to a consumer study covering 55 cities, platinum bridal acquisition volume has increased by 22% compared to 2014 and has become the dominant precious metal for wedding rings.
PGI said that bridal jewellery is a 'gateway' purchase leading to subsequent platinum jewellery purchases for anniversaries, birthdays and milestone occasions, which provide opportunities for growth to be further explored in 2018.
"We saw growth for platinum jewellery with relation to the wedding market in all four of the key markets in 2017. This trend is mostly tied to a strong preference for platinum among younger consumers to express love, together with a robust global economy and historically low platinum prices, indicates growth potential in the platinum jewellery sector in 2018," said Huw Daniel, CEO of Platinum Guild International.
The report also identified that factors, such as both Royal weddings, could be contributors to the increase in platinum wedding rings over the last four years. According to the official web site of the British Royal Family, both Prince Harry's wedding band and Meghan Markle's tiara were set in platinum.
News Source:- professionaljeweller.com