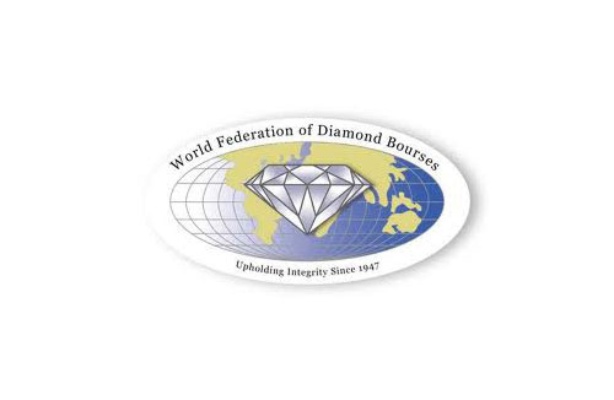 The dates of the 2018 World Diamond Congress have been finalised and the WFDB has announced that it will be held in Mumbai from October 23 to 25, 2018. The Congress is the bi-annual meeting of the World Federation of Diamond Bourses (WFDB) and the International Diamond Manufacturers Association (IDMA).
Confirming the dates, WFDB President Ernie Blom urged delegates from the member bourses and trade bodies to keep the dates free. "This is a very important meeting where we will be discussing a wide range of issues facing the diamond industry worldwide. The Congress serves as a critical forum for WFDB Presidents and members of their delegations to take part in debates and discussions on the major subjects of the day, enabling us to receive input from the diamond trade from every corner of the world."
Expressing gratitude to the Bharat Diamond Bourse which will be hosting the Congress, Blom added that he looked forward to meeting colleagues from across the world and holding discussions on all of today's most important diamond industry topics.
News Source : gjepc.org