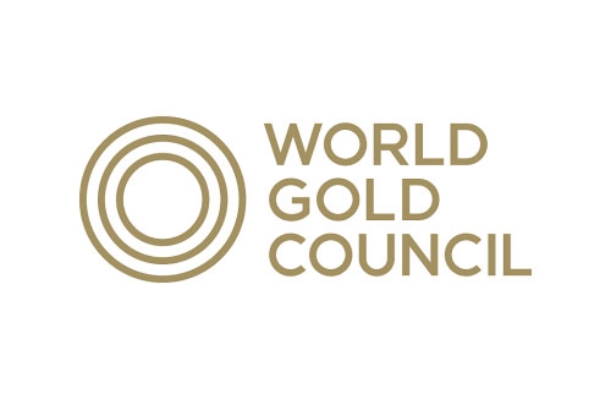 Global demand for gold jewellery during the quarter ended September 30, 2018 rose by 6% year-on-year driven largely by stronger demand from price-sensitive consumers, and growth in key markets India and China, the World Gold Council has said.
Releasing its quarterly publication, Gold Demand Trends, the WGC reported that gold jewellery demand rose from 505.8 tonnes during the same quarter last year to 535.7 tonnes during the current year.
Demand in India bounced back after two consecutive quarters of y-o-y declines, rising by 10% to 148.8t. While demand was firm during the quarter – virtually in line with the five-year quarterly average of 147.5t – the y-o-y growth should be viewed in comparison to a relatively weak Q3'17, when demand was affected by the commencement of the then new GST regime and the extension of the Prevention of Money Laundering Act (PMLA) to the jewellery industry, which was subsequently withdrawn.
A significant dip in gold prices in August also boosted demand in India, though currency fluctuations sent prices soaring again soon after.
China too reported jewellery demand of 174.2t in Q3, a 10% increase over Q3'17. Demand benefitted from the Qixi (China's equivalent of Valentine's Day) and Mid-Autumn festivals that took place during the quarter but sales were lacklustre during the National Holiday week as people chose travel over shopping, especially those in tier 1 and 2 cities.
24-carat demand – still the largest segment of the market – also saw a notable rise thanks to an evolving product mix, with a shift towards more premium pieces of ultra-high purity products.
Middle Eastern jewellery demand remained under pressure in the face of geopolitical stress, down 12% y-o-y to 37.7t. Iranian jewellery demand saw the largest fall in the region for the second consecutive quarter, down almost 60% y-o-y in Q3, while Turkey saw demand slump 31% due to a rising and volatile gold price.
Egypt marked the third consecutive quarter of growth with a 17% y-o-y rise in jewellery demand.
News Source: gjepc.org