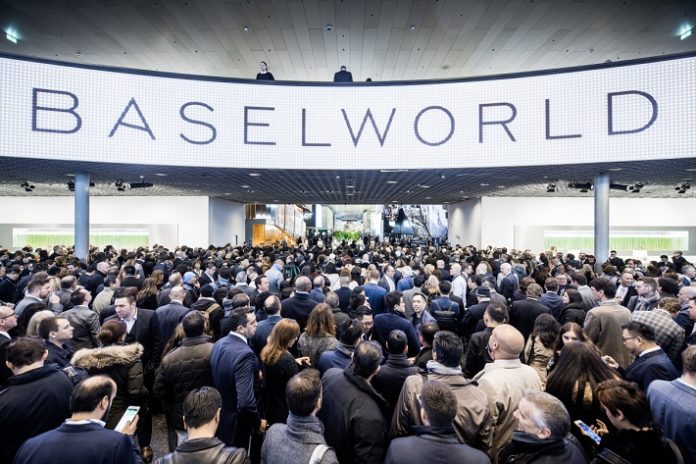 Switzerland-based trade show Baselworld is promising a lot for this year and beyond, after major brands pulled out and showed changes needed to be made in order for the event to stay fresh and relevant.
For 2019, the show has vowed to place the spotlight on jewellery and refocus on being a watch and jewellery show, while next year Baselworld has partnered with SIHH to run back-to-back and make travelling to shows easier for buyers.
Other promises include better hospitality, cheaper hotel prices, and more inspiration for visitors on the show floor.
Today, the fair has launched a promo video for what Baselworld will look like from 2020.
Baselworld says: "The whole industry is changing at a fast pace – and so is Baselworld. That's why we would like to take you with us on a journey into the future. See more about our vision for Baselworld 2020 and beyond."