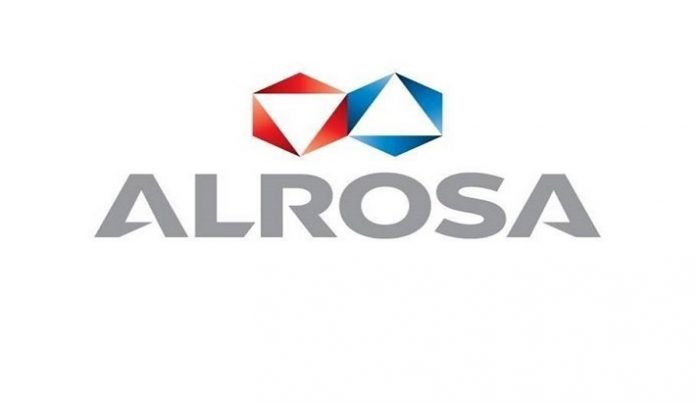 Yakut scientists, supported by ALROSA, continue their work to assess the state of wild reindeer populations and to protect and restore the number of animals.
In September, specialists from the Institute for Biological Problems of Cryolithozone (IBPC) of the Siberian Branch of the Russian Academy of Sciences once again began chipping of the wild reindeer population. Over the course of two weeks, scientists will select individual animals to put on them satellite radio collars allowing to track the entire population.
Monitoring of wild reindeer became possible within the framework of a long-term cooperation agreement between the ALROSA Ecology Center and IBPC. Since 2016 ALROSA together with the institute has been annually monitoring the migration of wild reindeer of the Leno-Olenek population by using satellite radio collars.
"Safe and harmless collars are put on healthy individuals when they cross rivers from one bank to another. In the water animals slow down, and this allows putting collars easily and painlessly. Collars do not bother animals and they continue their migration, while scientists get the opportunity to track the population's preferred sites and size. Now it is possible to track the movement of up to 15,000 animals at a time," commented ALROSA's Chief Geologist Polina Anisimova.
The Lena-Olenyok population of wild reindeer lives in the west of Yakutia, in the interfluve of the Lena and Anabar rivers, mainly within the Anabar, Bulun, Olenyok, Zhigansk, Mirny and Nyurba disticts. Unfortunately, over the past decades the livestock headcount has dropped, however active policy and ALROSA's support helped to stop the negative trend.
ALROSA in recent years provided special paths for reindeer to cross ground installation lines at the company's industrial territories, and developed a mechanism to block traffic to let animals safely pass across haul roads.