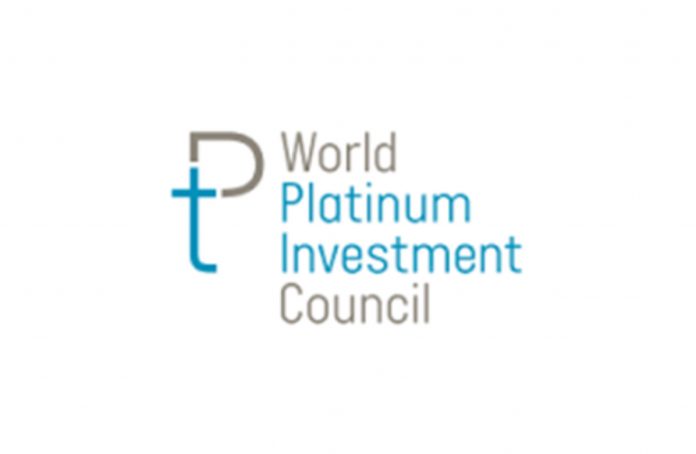 Despite an expected dip of 1% in global platinum jewellery sales this year, the market is predicted to recover by 3% in 2018, the first year of overall growth since 2014, according to a report released by the World Platinum Investment Council (WPIC).
Publishing its latest Platinum Quarterly covering the developments in Q3 2017, the WPIC said that its forecast for next year is based on projected double-digit growth in the rapidly expanding Indian market, and some stabilisation of demand from China.
The report said that overall platinum jewellery demand in Q3 2017 dipped by 25 Koz or 4% as Chinese fabricator demand continued to decline and outweighed gains in most other regions. Actual demand in Q3 stood at 625 Koz, taking the total for the first nine months to 1.89 Moz, a marginal increase compared to last year.
Meanwhile, total platinum jewellery recycling is predicted to contract by 10% (-60 Koz) to 565 Koz in 2017, as a decline to more typical levels in China is partly offset by some small growth in Japan, which are the two major regions.
Based on the trends for the first nine months, WPIC said that worldwide platinum jewellery demand is expected to shrink by 15 Koz, or 1% in 2017 to 2,590 Koz as the gains projected in most regions are outweighed by the ongoing decline of jewellery demand in China.
An expected growth in 2018 of 65 Koz will take the annual total to 2,655 Koz, marking the first annual increase in global platinum jewellery demand since 2014, WPIC stated.
While China will see some stabilisation in 2018, Indian platinum jewellery demand is projected to continue its rapid growth with another double-digit gain in 2018. WPIC said that consumers are expected to have adjusted to the Goods and Services Tax and PGI is continuing to support market development. The strong growth seen in Western Europe and the US this year is forecast to continue into the next, but Japan is expected to see a decline in demand, according to the report.
News Source: gjepc.org