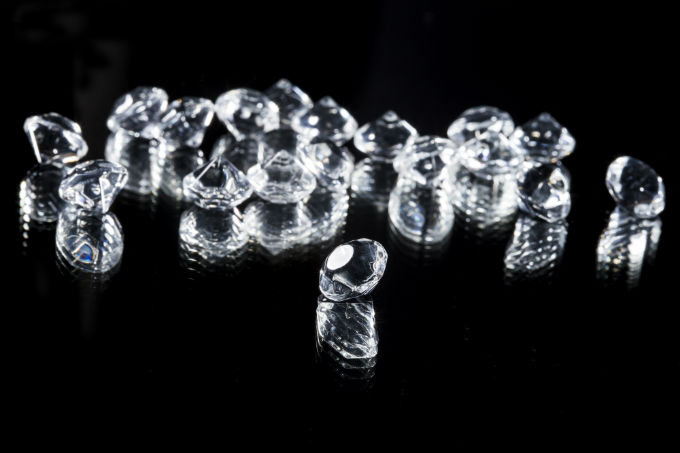 Mumbai-based Bharat Diamond Bourse (BDB) is holding the second edition of its Bharat Diamond Week from October 8 to 10.
Mehul Shah, vice2nd Bharat Diamond Week scheduled for October president of the bourse, commented, "The first edition of the inter-bourse show proved to be enormously successful. We want to build on that and take the show to the next level with more exhibitors and visitors. Our aim is to provide maximum exposure for our small and medium-sized companies."
The maiden edition of the Bharat Diamond Week, held in April, saw more than 1,000 visitors from India and abroad, and featured 150 Indian polished diamond dealers.
BDB President Anoop Mehta remarked, "The Bharat Diamond Week puts buyers directly in touch with suppliers in a convenient setting, saving time and expenses. We will be announcing further details in the coming weeks."
Following the Bharat Diamond Week, India is likewise hosting the World Diamond Council on October 22, organised by the Gem & Jewellery Export Promotion Council; and the World Diamond Congress from October 23 to 25. A Bharat Diamond Week will also be held in New York from October 29 to 31.
News Source : jewellerynet.com