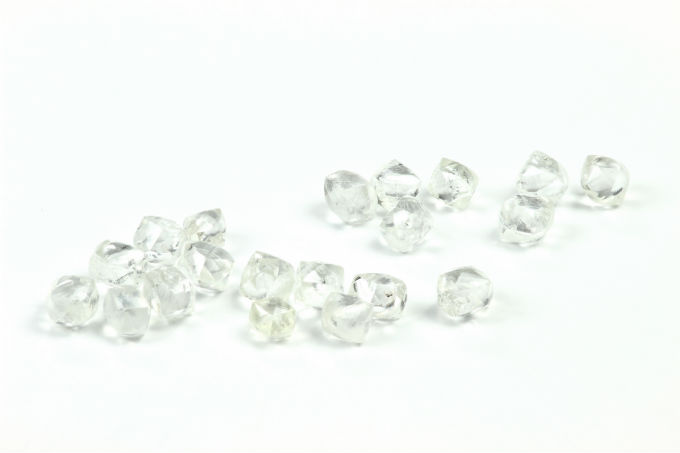 Russian diamond miner Alrosa will auction off special-sized rough diamonds (weighing over 10.8 carats) in Israel from August 19 to September 6.
The sale will feature 202 gem-quality rough diamonds with a total weight of 3,165 carats. About 100 companies from Israel, Belgium, India, Hong Kong and Russia were invited to participate in the auction.
"The end of summer is traditionally a good time for auctions as the demand for rough diamonds is growing," said Alrosa's Evgeny Agureev, adding that demand for the company's diamonds are normally high in Israel since most local companies specialise in large-sized rough diamonds.
Under Russian law, diamonds of special sizes, or those weighing over 10.8 carats, can only be sold at auctions.
Alrosa is scheduled to hold one more auction in the Israeli Ramat-Gan in November.
News Source : jewellerynet.com