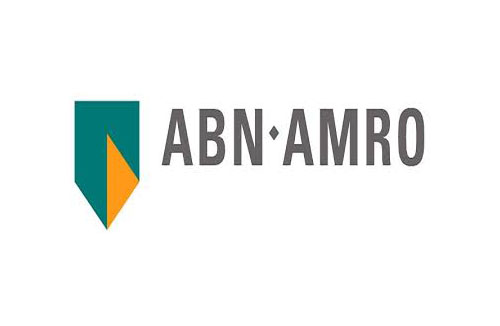 Rough and polished prices are likely to rise at a modest pace in 2017 on the back of a slight improvement in diamond jewellery demand, according to ABN AMRO. The bank's recently published Insights newsletter says that jewellery demand will be driven by a lower US savings rate and an improvement in the Chinese market.
Analysing trade data over the last few months, the bank's analysts say that there has been a clear improvement in overall trade, most noticeably in Antwerp, Israel and India. This is partly due to the general improvement in global trade, the fact that the slowdown in the Chinese economy is only modest and the fading of the effects of the Chinese anti-corruption campaign on jewellery demand. The data signals that diamond trade has turned the corner and can expect a further improvement in 2017.
Moreover, in the US, President-elect Trump is expected to provide a fiscal stimulus which will increase US economic growth and to support equity markets. All of these factors will help US jewellery sales to rise further over time.
While the risks of a hard landing of the Chinese economy remain, the bank expects China's slowdown to become even more gradual than before, leading to a growth in the Chinese middle class and a rise in demand for diamond jewellery. The report also projects that the effects of the anti-corruption campaign on gold jewellery demand are fading out.
Looking at price trends, ABN AMRO says that the price decline compared to 2015 is slowing down, but prices are still moving lower, and the demand for polished diamonds will pick up in 2017. Lower production by De Beers and Alrosa in 2016 has supported rough diamond prices.  Mine production is also expected to remain at 2016 levels and decline annually by about 1% after that. As a result, the composite rough diamond index rose in the first half of this year and then stabilised.
The expected improvement in end-demand in 2017 will ensure that polished and rough diamond prices have room to increase at a modest pace.
News Source : gjepc.org