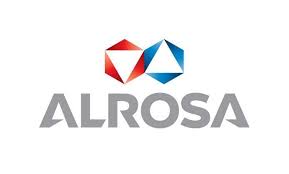 Alrosa, already the largest producer of rough diamonds by volume, aims to increase its output by 5% in 2017, reports Russian news agency TASS, quoting from an interview given by the company's president Andrey Zharkov to a Russian TV channel.
The report states that given current year's projected output of 37 mn carats, the miner could produce 38.5 mn carats next year. In 2015, the miner produced 38.3 mn carats.
Zharkov was also reported to have said that world output mining may rise by not more than 10% in the next couple of years.
Speaking about the annual revenue from sales at the newly set up Eurasian Diamond Center (EDC), Zharkov was quoted as saying that it "may be worth $100-150 million".
News Source : gjepc.org