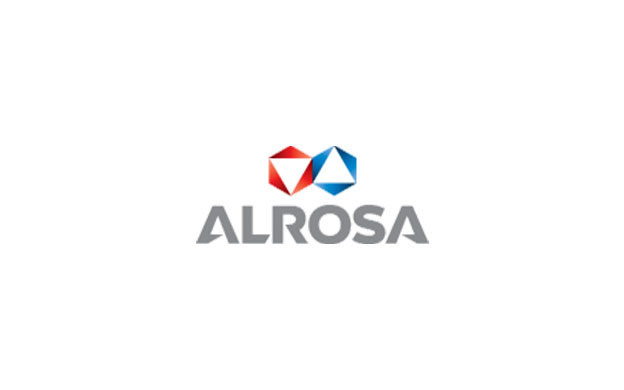 ALROSA had allocated RUB 120 million for the construction of a new building of Kharyskhal Children's Rehabilitation Center, which was opened in Mirny recently.
A total of RUB 521 million were allocated to the "Target Fund for Future Generations of Yakutia" in 2015; RUB 584 million in 2016; RUB 700 million in 2017, and it is planned to allocate RUB 800 million in 2018.
The Acting Head of the Republic Aysen Nikolayev; the Head of Mirny District Municipal Entity Rishat Yuzmukhametov; and ALROSA's First Deputy CEO – Executive Director Igor Sobolev were all present at the opening ceremony.
"The core tasks of Kharyskhal center will be preservation of family, protection of childhood, eradication of social orphanhood, rendering of social, medical, psychological services, and pedagogical work with troubled adolescents," ALROSA outlined.
"Kharyskhal in Yakut means protective amulet, and for 20 years now, the social institution has been protecting our children in the noblest sense of the word," said the acting Head of Yakutia, Aysen Nikolayev. "Unfortunately, social orphanhood is widespread in our country. It is a catastrophe when children are subjected to domestic violence, remain without parents while their parents are still alive."
Speaking on behalf of the leaders of the Republic, Nikolayev thanked the employees of Kharyskhal for their work; and ALROSA and Target Fund for their contribution to Future Generations of the Republic of Sakha (Yakutia), noting that despite economic troubles ALROSA had found an opportunity to finance the construction of the building within the shortest possible time.
Providing information, ALROSA said: "Kharyskhal is the only institution in Mirny District engaged in comprehensive efforts aimed at the rehabilitation of children from troubled homes. Previously, up to 20 foster children could stay in the center, and another ten attended the day school. Over 20 years of Kharyskhal's existence, more than 90 children were hosted by foster families."
Now, with the new building, Kharyskhal can host 30 children permanently. Also, more children now can attend the centre during the day. "There is all the necessary equipment for qualitative rehabilitation, and a large sports ground for therapeutic physical training and sports activities," ALROSA added. "Bright spacious rooms and classrooms. New furniture, a dining room and a large gym are only some of the advantages that Kharyskhal can be proud of today."
Muza Romanova, Director of Kharyskhal rehabilitation centre commented: "We are really lucky that Kharyskhal will not have to change the address. The modern building was erected almost in the same place where the old building was located. Everything is within walking distance here. Foster children from the centre can go to gyms and the cinema, and the hospital is not far away. Thanks to ALROSA and the Republic."
ALROSA's donations have enabled social facilities to be built not only in the diamond districts, but also in some other municipal entities, including in the capital of the Republic.
"ALROSA has always been and remains a socially oriented company," noted Igor Sobolev. "The decision of ALROSA's Supervisory Board to increase funding for the Target Fund for Future Generations of Yakutia for the construction of the center is based on the social investment strategy and corporate social responsibility principles that are consistently followed by ALROSA. We are interested in the prosperity of the region where the Company conducts its core business and in the well-being of its inhabitants."
News Source : gjepc.org