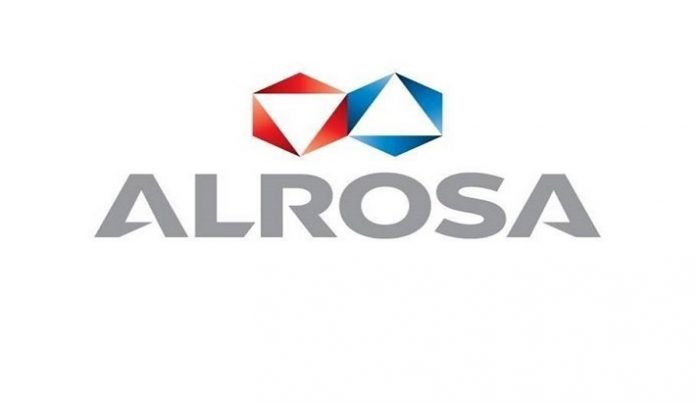 ALROSA hosted its annual roundtable with finance community. The company's senior management led by the CEO and the representatives of largest diamond banks and non-bank financial institutions discussed the market's expectations from 2021 and beyond.
Due to persisting travelling restrictions among global epidemiological alert, this year's event was held online.
The participants highly acknowledged ALROSA's steps to support the diamond industry in 2020, including ALROSA prudent sales policy with buyout requirements lowered to zero which helped to speed up the market recovery and stabilize prices.
According to the participants, this approach along with supply discipline aimed to cater only real demand offtake will help to set the industry to a sustainable recovery path. They noted that avoiding excess stocks' accumulation is more crucial for the industry's health than ever.
"Looking back at the passing year with all its unprecedented challenges and measures taken by major diamond miners to stabilize the industry, we should remember that banks and finance organizations play an essential role in ensuring stability of the whole diamond value chain. Thanks to prudent and balanced approach of the capital providers, the mid-stream part of the value chain has restored its financial health and resilience. This makes us being cautiously optimistic about our industry perspectives. We see a good demand for diamonds in the end of 2020. It is driven by both delayed demand from earlier this year and a seasonal uptick, which will well continue in January, supported by the buying activity prior to the Lunar New Year. We understand that it will take time for the market to return to its pre-COVID levels. From our side, we will stick to the prudent sales strategy. We are not chasing volumes, but prices and profits, as well as the sustainability of the whole pipeline. And the practice of maintaining a very productive and constant dialogue with our clients – the practice we intensified this year – should be kept and further developed. This practice is exactly what helped us to design sales policy which delivered well this year," said Sergey Ivanov, CEO of ALROSA.