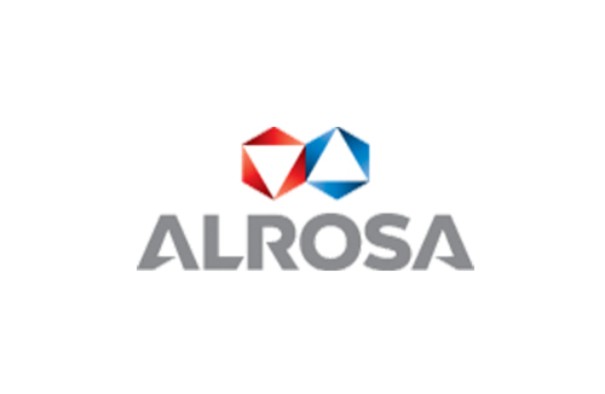 ALROSA has announced that it will hold hold two auctions for the sale of rough and polished diamonds at the HKTDC's Hong Kong International Diamond, Gem & Pearl Show being held from February 27 to March 3, 2018.
The rough diamond auction being conducted by the United Selling Organization (USO) of ALROSA will feature special size rough diamonds over 10.8 carats, with 121 gem quality lots having a total weight of 1,949 carats. The largest of these stones is 47.08 carats.
All the diamonds have been mined from the deposits of PJSC ALROSA, and its subsidiaries – JSC Almazy Anabara and PJSC Alrosa-Nyurba.
Yury Okoemov, Deputy CEO of ALROSA, said,"Our Hong Kong auctions usually attract customers from major diamond trading centers, including those from the Asia-Pacific. To date, more than 80 companies have been registered to participate in the auction. Taking into account the composition of the participants and the stable demand for our assortment, we expect that the auction will bring us good results."
A separate auction of 87 polished diamonds will also be conducted by DIAMONDS ALROSA, the cutting division of ALROSA, during the show period. On offer will be 63 stones of a standard colour range and 24 fancy yellow pieces. The total weight of diamonds is 284 carats.
The assortment includes a variety of cuts: emerald, square emerald, pillow, pear, radiant, heart, oval. The largest diamond, weighing 20.63 carats, has a standard round cut shape.
The polished diamonds were manufactured from rough gemstones mined at the deposits of PJSC ALROSA, and its subsidiaries – PJSC ALROSA-Nyurba and PJSC Severalmaz.
Pavel Vinikhin, Director of DIAMONDS ALROSA, said, "HKTDC organizes an exhibition, which annually brings together a large number of participants, and today it is one of the best sites in the world for interaction of diamond buyers and sellers. We have invited customers from Hong Kong, China, USA, Belgium, Israel and India, and prepared for them an interesting assortment consisting not only of standard color diamonds, but fancy colors as well."
News Source : gjepc.org