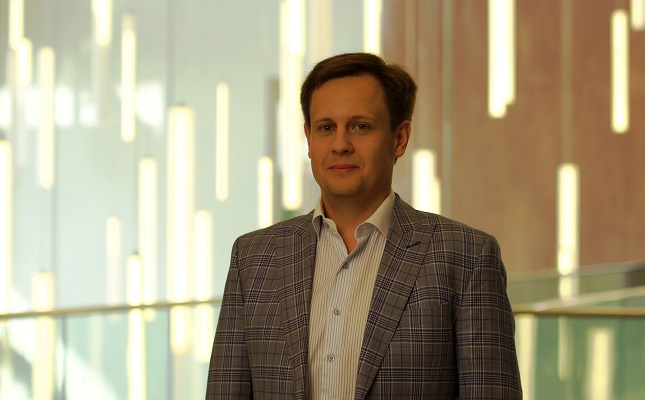 Alrosa says it is maintaining a zero-buyout obligation at its current training period, despite the recovery in midstream demand.
The Russian state-owned miner sold $521m of rough and polished in December – the highest figure for over two years – but says it remains committed to the "long-term health and stability" of the industry.
It's the seventh consecutive month that Alrosa has offered a zero-buyout to its long-term clients, allowing them to "request and purchase diamonds according to their real needs".
The January trading session began last Friday (15 Jan).
"In order to support the market balance and its sustainability, we continue to offer the maximum flexibility to our customers in January," said Evgeny Agureev, Alrosa's deputy CEO (pictured).
"We expect that in the first quarter, given the current global market conditions, demand for diamonds will remain solid. This period is especially important, as we are transitioning to another new three-year contract period."