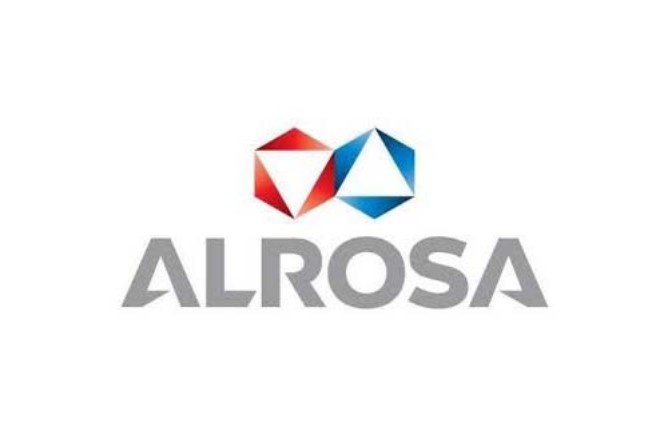 ALROSA said recently that the Strategic Planning Committee of the Company's Supervisory Board has "reviewed options to cut spending and optimise production as proposed by the management and recommended that the management be guided by proposals envisaging lower output".
The Committee comprises Supervisory Board members nominated by the Company's key shareholders and also of independent directors. The recommendation of the Strategic Planning Committee was made in the face of "the crisis unfolding in the global rough and polished diamonds market", the Company stated.
"According to preliminary estimates, the measures on cutting down the production will lead ALROSA's 2020 diamond output to decrease to 28–31 m carats vs the initial guidance of ca. 34 m carats," the Company noted.
Further the Company observed that the coronavirus pandemic and various measures undertaken to contain it, have "taken a toll on the demand for diamond jewellery, which saw strong growth earlier in the year".
"In this context, major diamond producers allowed cutters not to purchase the volumes contracted before in an attempt to pull all players across the value chain out of the crisis while also maintaining the stability of prices in the diamond market," ALROSA said. "This step requires that the Company show proof of operating and financial resilience, with cost-cutting and proactive production management, viewed as the key tools for achieving this objective amid the slump in sales."
The Company also explained that production cuts will be made "at the expense" of operations that have "weaker margins due to lower diamond quality and price".
"Temporary shutdown of such production sites will help avoid the build-up of stocks of diamonds least sought after in the market," ALROSA explained.
As a result, the Company's management has taken a decision to halt commercial production at the Verkhne-Munskoye deposit. This follows on the heels of the suspension of operations at Zarya and Aikhal, announced a short time earlier.
All operations at Verkhne-Munskoye deposit are set to be closed by early June. ALROSA said mining is expected to resume on October 1, 2020.
In 2019, the combined production at the Aikhal underground mine and the Zarya open-pit mine totaled approximately 2.6 million carats. In the same period, production at the Verkhne-Munskoye deposit amounted to 1.5 million carats with an average diamond grade of 0.6 cpt.