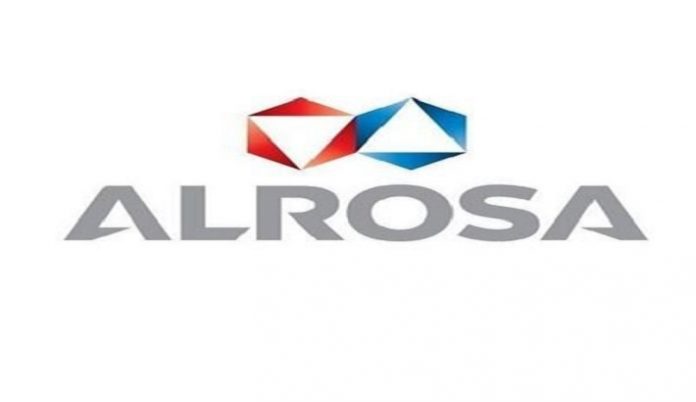 ALROSA announces the results of two auctions for special size rough diamonds (over 10.8 carats) held in Belgium and Israel this September.
In Belgium, the company sold 133 rough diamonds with a total weight of 2,173 carats. The overall revenue amounted to $7.4 million. Clients from Belgium, India, Israel and United Arab Emirates (20 companies in total) bought the goods.
The auction in Israel brought ALROSA $13.3 million in revenue. The company sold 100 rough diamonds with a total weight of 1,860 carats to 31 participants from Israel, United Arab Emirates and Belgium.
"The auctions' results confirm the demand for high quality rough diamonds. We saw this specifically at the Israeli auction, where the total proceeds significantly exceeded the reserve price. We also continue to monitor the market's needs and focus on meeting the real demand," noted Evgeny Agureev, Deputy CEO of ALROSA.
Under the current legislation, ALROSA sells special-size (over 10.8 carats) rough diamonds at auctions only.
In March 2020, ALROSA suspended auctions due to the Covid-19 pandemic. Customers participated in online auctions with detailed digital copies of each rough diamond provided for review and detailed analysis. In May, the company started the return to the usual format by organizing auctions in its trading offices in Belgium and Israel.