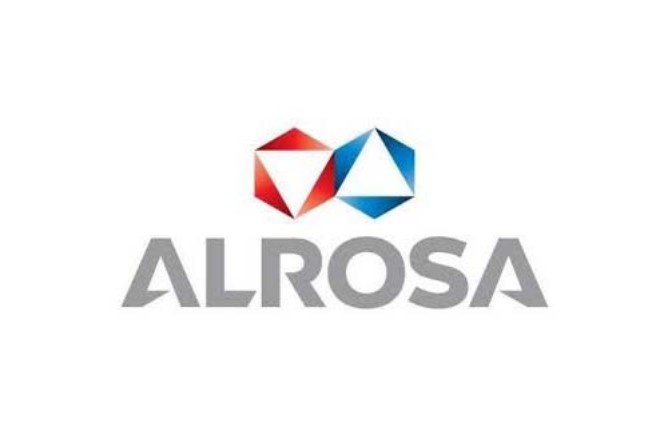 At its meeting on September 24, the ALROSA Supervisory Board will consider the acquisition of a 100% stake in Joint-Stock Company "Production Corporation "Kristall" from the Russian Federation represented through the Federal Agency for State Property Management (Rosimushchestvo).
The key transaction terms are outlined in a decree signed earlier by the Chairman of the Government of the Russian Federation. The value of the 100% equity interest in Kristall is RUB 1.886 billion as determined by an independent appraiser.
Should the Supervisory Board approve the acquisition, by the end of the year ALROSA's management will prepare and submit for consideration an action plan to develop and continue operating Kristall as part of ALROSA Group.
Sergey Ivanov, ALROSA's CEO:
"On the back of the increasingly complex economic environment, Kristall has been going through some financial challenges in recent years. However, the business maintains its output volumes being Russia's largest producer and exporter of polished diamonds, boasting rich heritage, state-of-the-art equipment, and extensive expertise in rough diamonds cutting. We are by far not a newcomer to the sector: our DIAMONDS ALROSA branch makes around 20% of polished diamonds in Russia. After consolidating Kristall, our share in the Russian market would reach as much as 70%. We are quite optimistic about the integration prospects and have already embarked on preparatory work to start joint operations in cutting and sales. We will focus our efforts on developing new sales channels, including those in the US and Chinese markets, while also improving production efficiency by leveraging the latest diamond processing technologies, automating routine operations, and creating competence hubs to bring together high-tech equipment and industry professionals. We expect that our efforts to merge our cutting facilities will help reduce production costs and, subject to a favourable market environment, take up a considerable share of the market for best in class polished diamonds."
If approved by ALROSA's Supervisory Board, the sale and purchase agreement is expected to be signed by the end of this month.
For reference:
Kristall
The Kristall diamond factory was founded in Smolensk in 1963. The factory is 100% owned by the state through the Federal Agency for State Property Management (Rosimushchestvo). Currently Kristall is the leading polished diamonds manufacturer in Russia and Europe. It processes over 200,000 carats of rough diamonds per year, with 90% of diamond feedstock supplied by ALROSA. Kristall's international operations are run through its trade offices in the US, Hong Kong, and Belgium. The company's total headcount exceeds 1,800 people.
In 2018, Kristall production and sales were 105,700 and 111,700 carats of polished diamonds, respectively. Its total revenue amounted to RUB 12.8 billion, and net profit reached RUB 40.7 million.
In 2002, Kristall launched its own jewellery production, and the retail chain of Smolensk Diamonds, its jewellery entity, now has over 50 sales points in 30 Russian cities. Kristall's another entity, Almaz Servis, produces tooling and equipment for the diamond industry.
DIAMONDS ALROSA
ALROSA has two cutting assets: a branch of ALROSA DIAMONDS in Moscow, specialising in large-size and unique polished diamonds, and a facility in Barnaul, which processes small-sized diamonds of 2-6 grainers. In 2018, ALROSA's sales of its own polished diamonds exceeded USD 95 million.