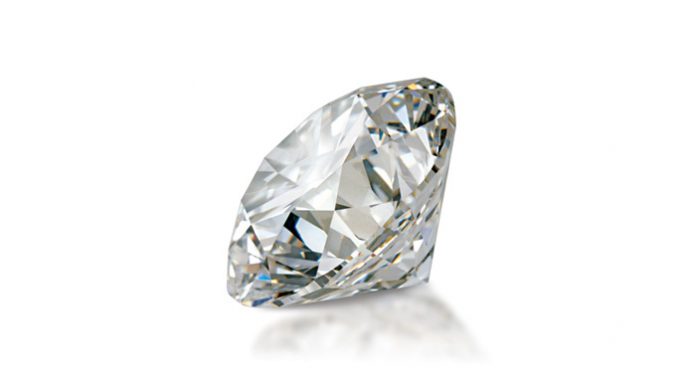 The customs department has relaxed a rule that required compulsory scrutinising of imports and exports of diamonds between related parties, a regulation that was followed strictly after the Nirav Modi scam.
In the past one week, customs commissioners have issued facilitation notices allowing diamond traders to forego the process even when they are dealing with related parties. The notices cited difficulty in valuing diamonds as the reason for this decision
During their probes into frauds in the gems and jewellery sector — there had been several such cases in recent years — investigators discovered that international trade with related parties were at times overvalued This was mainly done by a few exporters to spruce up the balance sheets and borrow additional money from banks. According to regulations, the customs department gets a fair value of imports and exports through scrutiny conducted by a special valuation branch (SVB). The valuation is do ..
Legal experts said the waiver may reintroduce a loophole often used by jewellers. "Missing out on scrutiny of related-party transactions in imports and exports could create problems in future, especially when there are apprehensions that a few diamond traders may have manipulated valuation. While this (easing of the rule) could be a relief for the sector, the customs department must still investigate related-party imports in the diamond industry when there are doubts," said Abhishek A Rastogi, partner, Khaitan & Co.
According to the notices issued by the customs department, getting the valuation of diamonds is extremely difficult as there are no comparables. "Referring the matter to SVB in case of related-party transaction does not serve any fruitful purpose. The practice of referring the matter to SVB is hereby discontinued in respect of rough diamonds, cut and polished diamonds, precious and semi-precious stones," a facilitation notice issued to a prominent diamond jeweller read.
ET has seen a copy of the notice, which also says valuation may still be done in "exceptional cases".
"Related-party import of rough, cut and polished diamonds, precious and semi-precious stones has been covered under the waiver," said Suresh Nair, partner, EY India.
Industry experts said the decision would be a relief for diamond traders. Another person in the know of the matter but speaking on the condition of anonymity said: "Many jewellers were already reeling under pressure due to ad hoc fair valuation being conducted by the customs department. This relaxation in regulation would go along way in ease of doing business."
News Source : economictimes.indiatimes.com