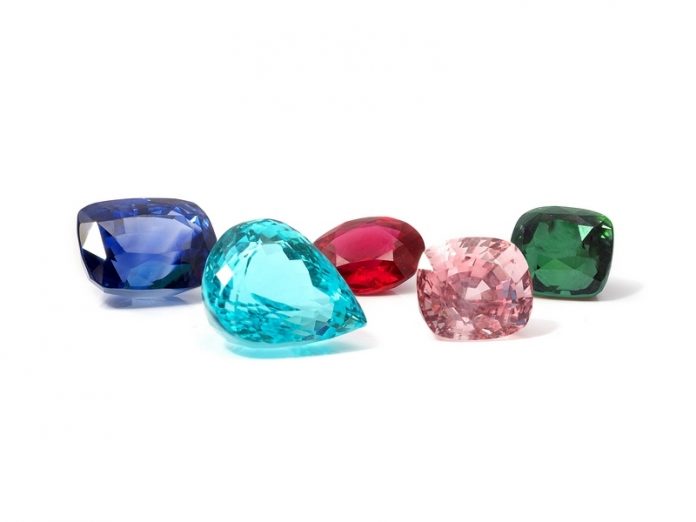 The first-ever India Rough Gemstones show, held from January 8 to 10 in Jaipur, concluded positively, with 42 international companies showcasing their goods and more than 1,200 visitors attending the show.
Organised by The Gem & Jewellery Export Promotion Council (GJEPC), the event was graced by Subhash Customs Commissioner Chand Agarwal as well as gem traders from Afghanistan, Canada, Ethiopia, Hong Kong, Madagascar, Tanzania, Thailand and Zambia.
According to the GJEPC, it is planning to organise similar shows in the future to help ensure steady supply of rough gemstones with consistent qualities and stable prices. India's exports of coloured gemstones accounted for US$420.11 million in fiscal year 2016 to 2017, with Hong Kong, the US and Thailand as major consumers.
The Indian coloured gemstone industry in Jaipur is known for its cutting expertise, GJEPC said. Jaipur processes more than 300 different varieties of precious and semi-precious gemstones, which makes it the coloured gemstone capital of the world, added the council.
News Source : jewellerynewsasia.com