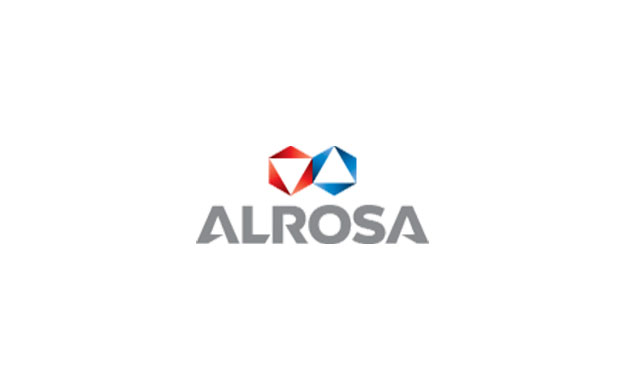 ALROSAannounced today that it is conducting an auction of 163 large sized (over 10.8 carats) rough diamonds including 26 fancy yellow coloured ones, in Hong Kong this month. The display of the stones opened on September 3 and the results will be declared on September 20.
The diamonds have a total weight of 2,615 carats.
The miner said it has already invited 77 companies from Russia, Belgium, Hong Kong, Israel, India, China and the UAE to participate in the auction. It will also be displaying the entire collection at the Hong Kong Jewellery & Gem Fair that takes place from September 12-16, 2018. More companies could be invited to participate from among those who express interest after viewing the display at the show, ALROSA added.
"The timing of our September auction intersects with one of the largest jewellery exhibitions, which annually attracts tens of thousands of visitors from all over the world. We invited about 80 companies to participate in the auction, but this list can be expanded, since we will exhibit our diamonds at the fair. This is a good opportunity to attract new customers," EvgenyAgureev, the Member of the Executive committee, Director of the United Selling Organization of ALROSA, said.
ALROSA has already held two auctions in Hong Kong in 2018 and sold large diamonds worth nearly US$25 million.
News Source : gjepc.org