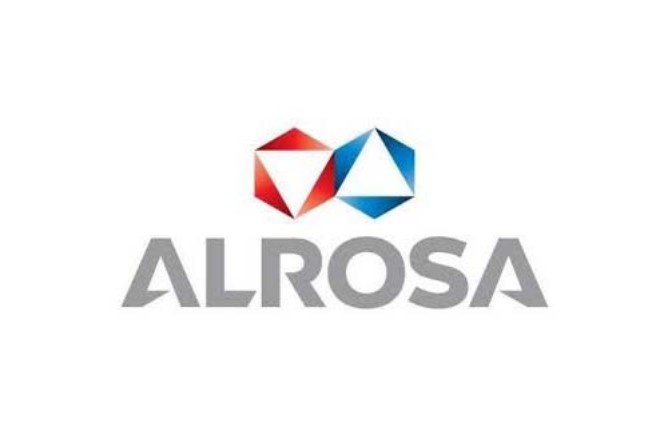 The Supervisory Board of ALROSA has approved a new edition of its policy on sustainable development and corporate social responsibility.
The previous edition of the policy has been in force since 2014. "The company has improved its practices in this area since then, including those in terms of membership in the number of international industry organizations – Diamond Producers Association (DPA), World Diamond Council (WDC) and Responsible Jewellery Council (RJC). Moreover, in 2017, ALROSA successfully underwent a comprehensive audit on compliance with the RJC's standards, covering social responsibility, environmental protection, and best ethical principles of business, including the fight against corruption, respect for human rights, ensuring decent working conditions.
"The new edition focused on the fact that the company operates in accordance with the UN Sustainable Development Goals, as well as best international practices and industry trends, confirms adherence to the principles of business activities in the aspect of UN human rights and System of Warranties by WDC. The list of the company's corporate social responsibility obligations to its employees has been enhanced; the obligations to state authorities, business partners and the industry community have been clarified. The company updated the list of environmental responsibility principles in accordance with the best international standards. The principle of proper information disclosure about rough and polished diamonds and statement of products' origin is added to the document.
"With the update of the policy, the company once again confirms its commitment to high standards of responsible business and continues to be one of the leaders in the field of social and environmental responsibility. ALROSA demonstrates to consumers that modern diamond mining is a transparent, responsible business, consistent with the best international practices.
"ALROSA also pays great attention to corporate social responsibility. In 2017, ALROSA implemented more than 500 social and charitable initiatives. The company finances regional development programs, social infrastructure, charitable and sponsorship projects, corporate social programs for employees and their families, and renders targeted aid to residents of the main regions of its presence. In 2017, ALROSA's social investments exceeded RUB 10 billion, and the costs of environmental activities amounted to RUB 4.4 billion.
"ALROSA is included in the FTSE4Good international rating, which is an indicator of compliance with internationally recognized standards of corporate social responsibility. The company also has a BB rating in the MSCI ESG rating system that assesses the environment, social responsibility and corporate governance. Besides, the company is in the top 10 of environmental responsibility rating of Russian mining companies, developed on the initiative of the World Wildlife Fund (WWF) of Russia and the UNDP / GEF project of the Ministry of Natural Resources and Environment of Russia," the firm added.
NewsSource: idexonline