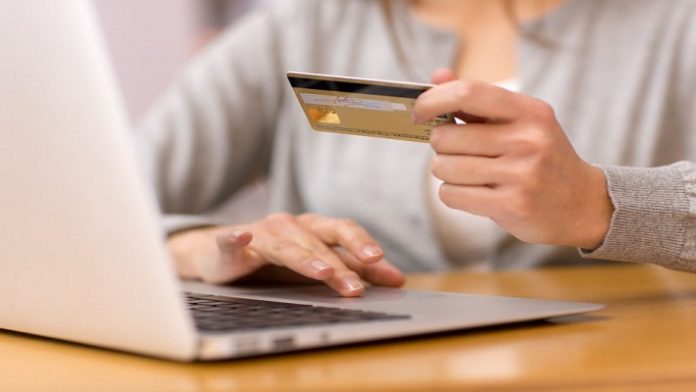 As the high street reported the steepest year-on-year drop in footfall since 2010, UK online retail sales increased by 18.9% in March.
According to the latest figures from the IMRG Capgemini e-Retail Sales Index, March's results round out a hugely successful first quarter, which saw average growth perform well above the 2018 forecast (+15.3% vs. +9%).
A number of key factors helped drive the month's online sales – starting with the continued cold weather from the 'beast from the east', and ending with the early Easter bank holiday. Far more significant of the two, the weekly analysis showed that growth doubled in the final week over Easter – surging from a steady 13% to 27%.
Andy Mulcahy, strategy and insight director, IMRG reports: "It's possible to read this month's results as a simple story of online continuing to benefit from the decline of the high street – which is nothing new of course, but it may be that we are seeing an acceleration of this as we've moved into 2018. At the same time, it could just be a blip – Easter falling in March will likely have pushed up online growth (and, by extension, it may come in far lower in April) plus the weather has at times brought heavy snowfall and prolonged rainfall.
"If the strong growth is sustained into April, it would be tempting to conclude that we may have entered a new retail era – where store portfolios are going to be reduced faster under a far more radical programme of store consolidation than we have seen thus far, with digital transformation going high up board agendas and more 'digital transformation director' job titles appearing. But what does that mean for the high street? It's important to remember that shopping centers have generally performed better than high streets recently, so it's not that physical retail spaces can't work. The question is – if retail were to start again entirely from scratch tomorrow, what would a retailer's physical space look like?"
While all sectors showed year-on-year growth in March, there were a few standout performances. Likely linked to the bank holiday weekend, both clothing and beer, wine and spirits saw increases of 17.2% and 27.3%