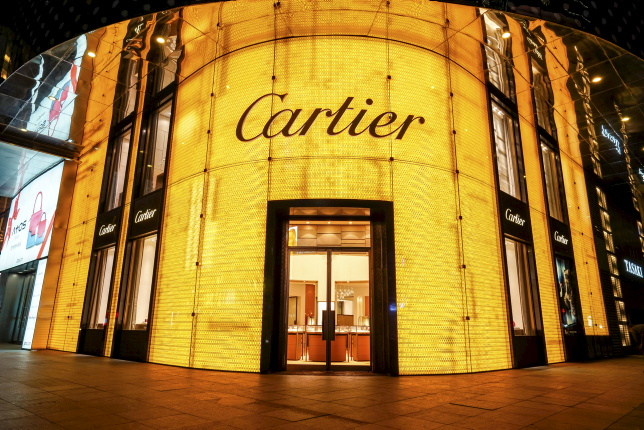 Amazon and Cartier are jointly taking legal action against a Chinese social media influencer and eight businesses accused of counterfeiting.
They accuse defendants named in court papers as Phmn9y3v, Vfdnytu, Amazing Jewelry You Want, Miao-He and others, of selling luxury goods through Instagram and other websites, infringing on Cartier's registered trademarks and violating Amazon's policies.
"The criminals openly posted photos of counterfeit Cartier jewelry, with a description of the infringing product on Instagram, but on Amazon and other websites, they created product detail pages for generic products with no indication of infringement,"
both companies said in joint statement.
The lawsuit alleges lawsuits allege that a social media influencer conspired with bad actors to attempt to circumvent Amazon's anti-counterfeiting detection tools by promoting counterfeit luxury products—including fake Cartier bracelets, necklaces, and rings—on Instagram as well as their own websites.
The case was filed in the U.S. District Court for the Western District of Washington.