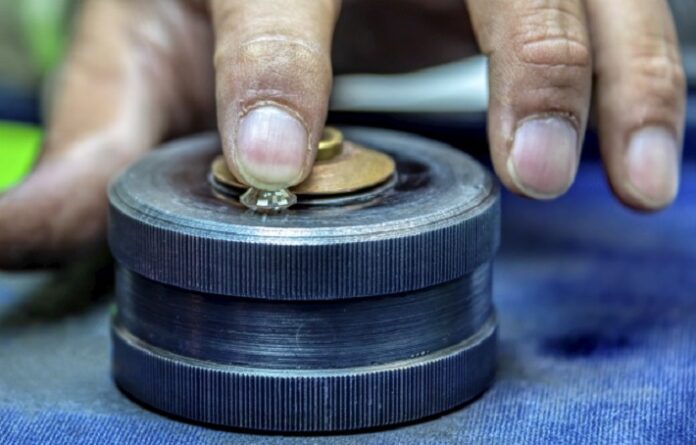 India suffered yet another decline in gross exports of polished diamonds in May, but it was less severe than in recent months.
Foreign sales amounted to $1.72bn, down 17.5 per cent on the previous month, according to new figures from GJEPC (Gem and Jewellery Export Promotion Council).
In April the year-on-year dollar decline was 38.9 per cent, and in March it was 33 per cent. The declines were less marked in rupees because of exchange rates.
Gross imports of rough increased significantly in carat terms in April and May, up almost 20 per cent to 19.6m, but the value dropped by 4.8 per cent to $2.61bn, reflecting lower prices.
Total exports of all gems and jewelry in May fell by just over 16 per cent to $2.75bn, compared with a year-on-year decline of almost 36 per cent in April.