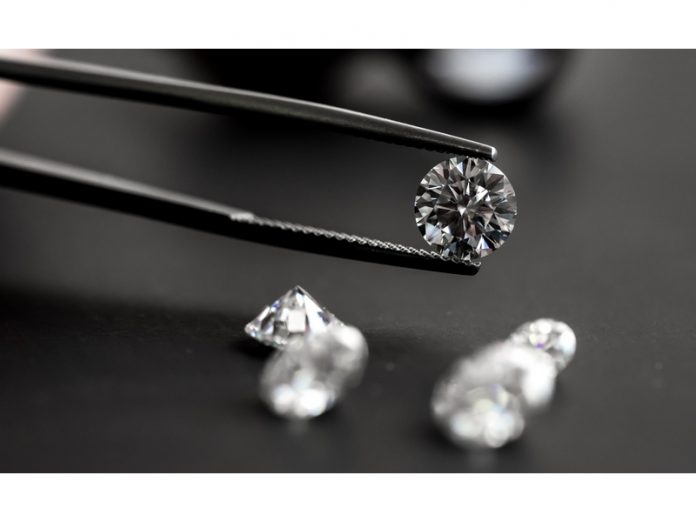 The head of the Antwerp World Diamond Center (AWDC) has reiterated his support and commitment to the Kimberley Process (KP) as an effective tool in preventing conflict diamonds from infiltrating the legitimate supply chain.
Speaking at the African Diamond Conference in Belgium, AWDC President Stephane Fischler, who's also the acting president of the World Diamond Council, also called on the industry to be vigilant and to work together to achieve its goals.
To ensure that a KP Certificate remains an assurance of conflict-free origin, Fischler further urged every participant in the global diamond supply chain to show courage and determination with an honest and open dialogue about what has worked and what has not as part of the KP review cycle.
Immediate challenges remain, he noted, adding that the industry's resolve in protecting the integrity of the diamond pipeline is, and remains, stronger than ever.
"We must act together to closely evaluate the strengths and the shortcomings of the KP in order to ensure it remains an effective tool as new challenges emerge," said Fischler. "All members and participants must consider themselves shareholders in this common project. That's how the KP was created and how it will remain strong and effective in the future."
The diamond industry supports the livelihoods of more than 10 million people worldwide. He added, "It is hard to understate the importance of the diamond trade to many economies and individuals around the world. But with great importance comes great responsibility. Governments and industry all have a duty to care and not to discount harm and risk by solely focusing on short term rewards. We must do so to meet the current and future challenges facing all involved in our industry and to create the right environment to secure new opportunities."
The Kimberley Process Plenary meeting will take place in Brisbane, Australia on December 9 to 14, 2017 where the next review cycle of the KP will occur.
News Source: jewellerynewsasia.com