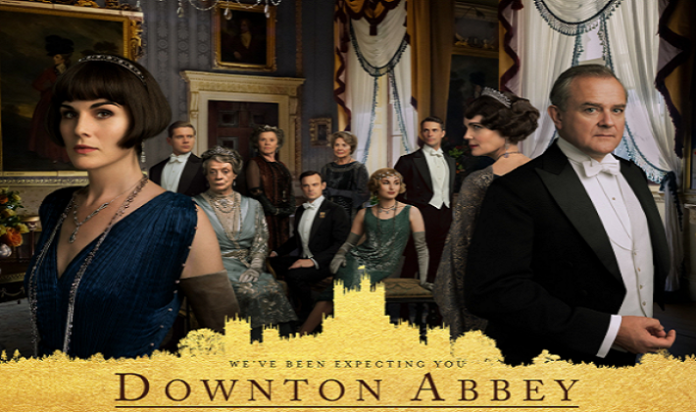 British jeweller, Bentley & Skinner, is set to sparkle on the big screen as three of its tiaras will adorn leading ladies in the upcoming Downton Abbey film.
Known as a leading supplier of vintage tiaras in London, Bentley & Skinner has provided three period pieces for debut film of the popular ITV series.
Following the cast of characters from the much-loved show, the film is set in 1927 at a time when tiaras were still well-established adornments for members of the aristocracy.
The following Bentley & Skinners appear in the film: A Victorian diamond foliate tiara is worn by the Dowager Countess played by Maggie Smith; a late Victorian diamond tiara adorns Lady Edith played by Laura Carmichael; and an Edwardian diamond tiara completes one of Lady Cora's outfits (played by Elizabeth McGovern).
"Tiaras really reached their peak in popularity towards the end of the 19th century and during the early years of the 20th century, when wealthy families such as the Crawleys would have been investing in these pieces to signify their affluence and high status in polite society," explains Ilias Kapsalis, a jewellery professional at Bentley & Skinner.
"Diamonds were plentiful during this time following the discovery of new sources in South Africa, and so their use within these very elaborate and beautifully made tiaras was associated with this class of aristocrats. They were usually purchased as heirloom pieces to pass on to future generations – a resurging trend we're actually seeing today."
For the Victorian diamond foliate tiara, the central diamond weighs approximately 2.25 carats and is surrounded by a graduating openwork foliate and scroll design, all set with old-brilliant-cut diamonds weighing approximately a total of 16.5 carats, crafted in a silver to yellow gold mount with detachable gold frame, convertible to necklace, circa 1880.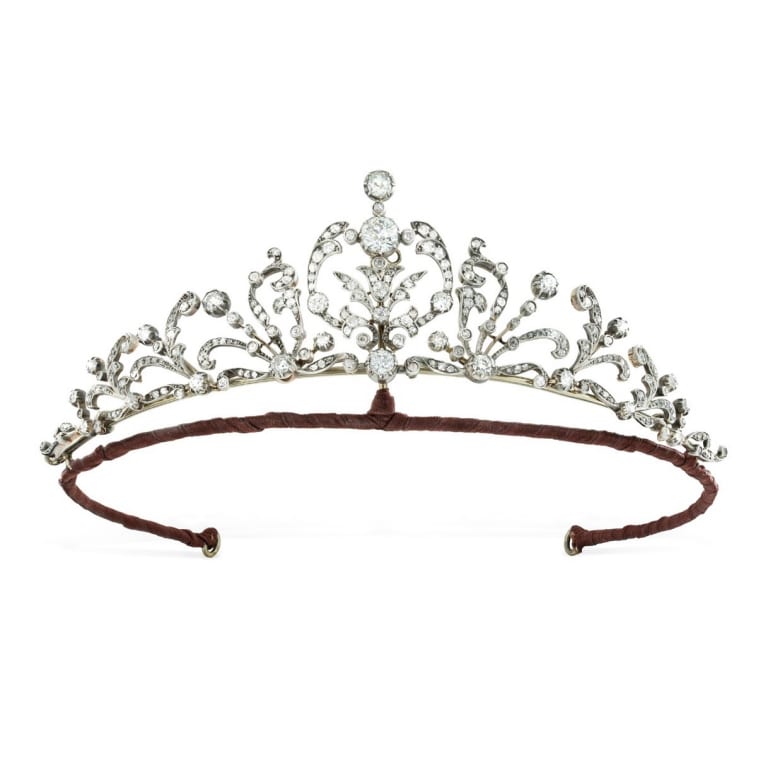 The Late Victorian diamond tiara consists of nine diamond-set fleur-de-lys motifs, with old brilliant-cut diamond tops. The diamonds are estimated to weigh a total of 15 carats, crafted in silver to a yellow gold mount, circa 1890.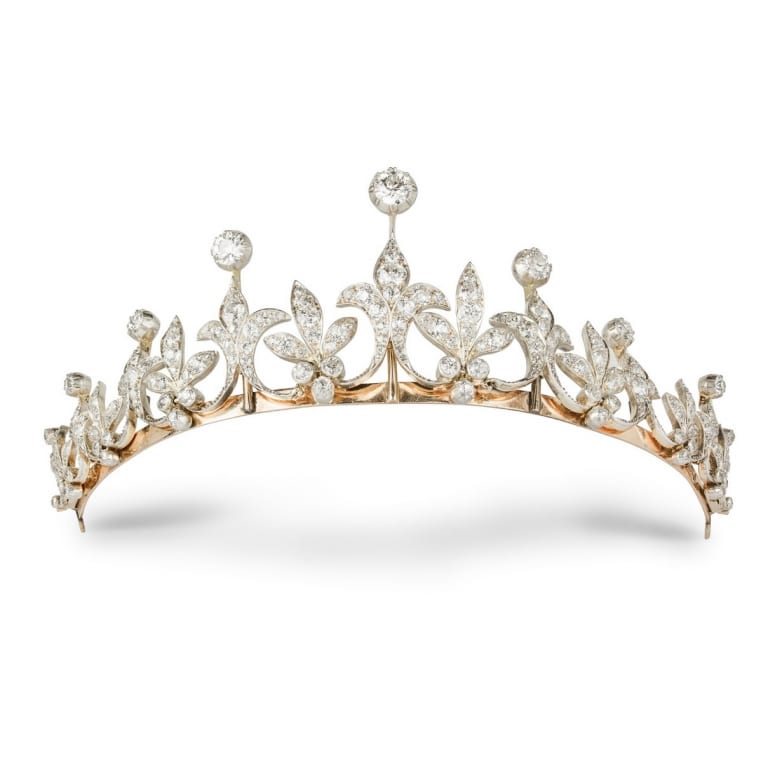 Elsewhere, the Edwardian diamond tiara features foliate swags and floral motifs graduating from the centre, set with old brilliant-cut and rose-cut diamonds estimated to weigh a total of 8 carats.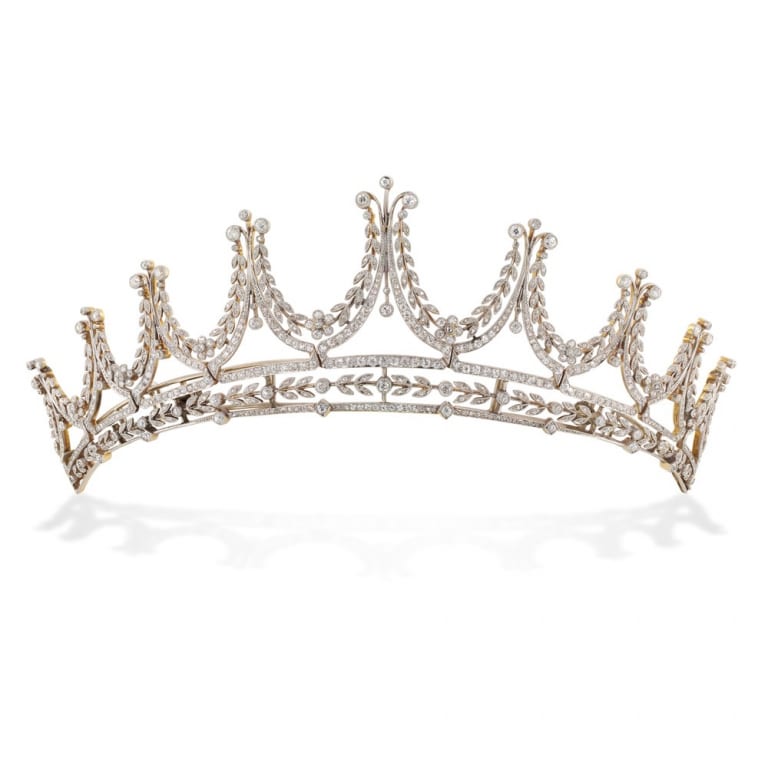 Established in 1880, by Royal Appointment to Her Majesty the Queen and His Royal Highness The Prince of Wales, Bentley & Skinner has been supplying jewellery to the Royal Family since the latter part of Queen Victoria's reign. Today, Bentley & Skinner is recognised for its diverse range of antique and modern jewellery alongside the finest contemporary traditional British craftsmanship.
The Mayfair jeweller's tiaras can be seen in the cinemas from September 13.
News Source: professionaljeweller