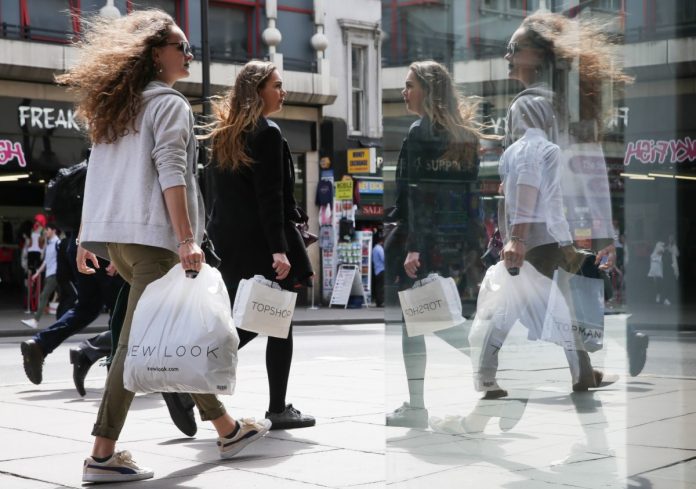 New research has revealed that retail sales and staffing growth has been stagnant in recent months.
Sales slowed for the third month in a row in the year to February, according to the latest CBI Quarterly Distributive Trades Survey.
According to the CBI, growth in average selling prices remains above the long-term average in the year to February, but eased compared with the previous quarter. Similar price growth is expected in the year to March.
Alongside slower sales growth, employment in the retail sector continued to decline for the fifth quarter in a row, but at the slowest pace in a year.
The report stated that for the first time since November 2016, retailers expect their business situation to improve over the next three months.
Anna Leach, CBI head of economic intelligence, said: "While trading conditions remain tough, it's encouraging to see retailers' investment intentions improving to their highest since August 2015, in addition to signs of renewed business optimism for the first time in more than a year.
"With labour-intensive businesses such as retailers finding it increasingly difficult to find workers, agreeing a jobs-first transition between the EU and the UK in writing by the end of March would provide some much-needed certainty."
News Source : professionaljeweller.com