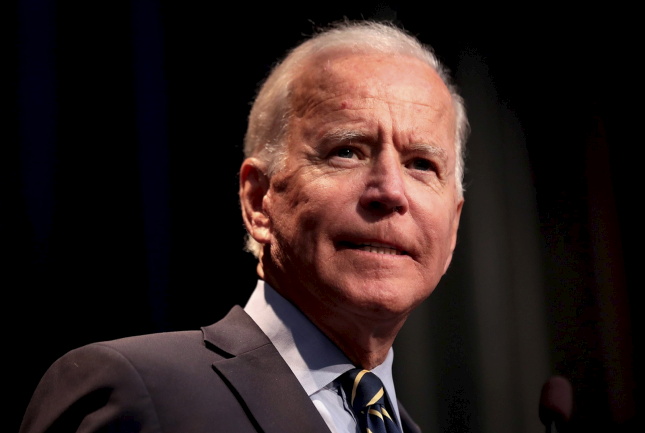 US President Joe Biden is under pressure from a group of congressmen to impose effective sanctions on Russian diamonds.
Lawmakers say current restrictions, announced on 11 March, will have a negligible effect because they only prohibit the importation of rough diamonds, not gems that have been cut and polished outside Russia.
They urge the Biden administration to close the loophole that allows Diamonds from Alrosa to be freely sold in the US, providing revenue for the Russian government, which is a one-third owner of the miner.
The bipartisan group expressed its concerns in a letter to Secretary of State Tony Blinken and Treasury Secretary Janet Yellen.
"We ask for your consideration of additional actions that would constrain the Kremlin's capacity to access revenue from their diamond industry which could fund the invasion of democratic and sovereign Ukraine," says the letter.