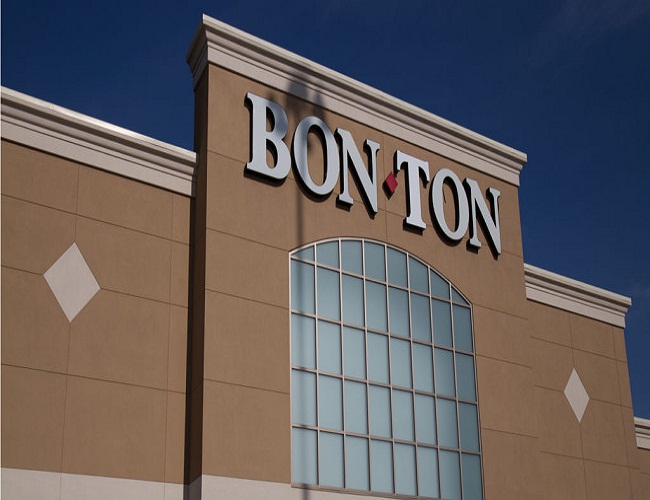 Bon-Ton may not be dead and gone.
Bon-Ton Stores, currently operating in Chapter 11, says it's in active discussions with several parties hoping to acquire the department store as a going concern, the company announced in a press release issued today.
The 120-year-old department store chain specializes in apparel, accessories, and jewelry. It has previously said that, if it doesn't find a going-concern buyer, its only alternative is full-scale liquidation.
The company's statement did not identify any of the possible parties said to be interested in purchasing the chain as a going concern, nor did it give any hints as to these entities' possible future plans. However, its statement did add that "there can be no assurances that discussions with these interested parties will lead to a definitive agreement being reached on any transaction."
In conjunction with this process, it has extended the deadline for qualified bids to April 4. The official court-supervised auction will take place on April 9.
In the meantime, all the stores under the Bon-Ton umbrella remain open and serving customers, the statement said.
Not everyone thinks keeping the stores open is a good idea: On Feb. 6, a group of second-lien bondholders filed a motion calling for "an immediate orderly liquidation" of the debtor's assets.
"The Debtors have continued to incur the enormous overhead cost of maintaining a going concern that has little prospect of surviving," the motion contended.
Bon-Ton filed for Chapter 11 bankruptcy protection on Feb. 4 in Delaware federal court. The chain, which has corporate headquarters in York, Pa., and Milwaukee operates 251 stores in 23 states in the Northeast, Midwest, and the upper Great Plains, under the Bon-Ton, Bergner's, Boston Store, Carson's, Elder-Beerman, Herberger's, and Younkers nameplate. It employs approximately 23,000 part- and full-time workers. In 2017, it generated approximately $2.55 billion in total revenue.