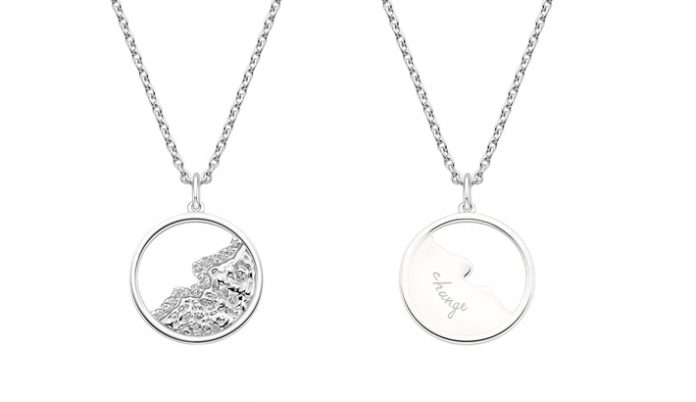 Brilliant Earth has announced the launch of the Amazon Rainforest Diamond Pendant, created in support of international non-profit organisation, the Rainforest Alliance.
The pendant is designed to raise awareness around climate change and the destruction of the rainforest.
It is inspired by the curves of the Amazon River, a handcrafted design featuring an aerial view of a "luscious forest" and a "shimmering diamond accented river."
It reflects Brilliant Earth's continued efforts to create pieces that promote sustainability and give back, with 10% of the product's sales donated directly to the Rainforest Alliance.
Beth Gerstein, co-founder and co-CEO of Brilliant Earth, said: "Climate change is a critical issue and its effects are being felt around the globe.
"We are eager to support the Rainforest Alliance's mission and its efforts to tackle deforestation and mitigate climate change, which has been spotlighted by the crisis of the burning Amazon rainforest.
"We always strive to create beautiful, sustainable pieces that make a difference, and this pendant is one small step toward inspiring action."
Susan Heaney, director of marketing for the Rainforest Alliance, said: "The Rainforest Alliance is thrilled to partner with Brilliant Earth on our first-ever fundraising jewellery collaboration.
"We know that Brilliant Earth shares our passion to inspire deep-rooted change and drive more sustainable practices.
"This beautifully crafted pendant is something you can feel good about wearing and its message reflects our vison of a world where people and nature thrive in harmony."
New Source : professionaljeweller