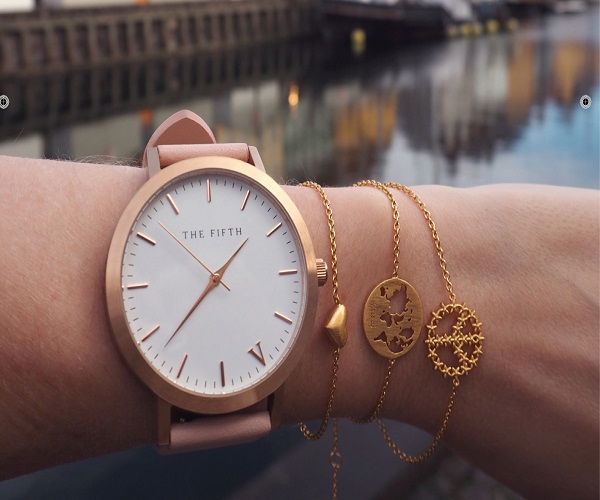 International jewellery brand byBiehl is expanding its presence in the UK market by introducing one of its bestselling collections.
byBiehl's Beautiful World, which was first launched in Scandinavia, has seen high demand from international bloggers and Instagrammers.
"I designed the Beautiful World collection as reminder to us all that we live in a beautiful world and as an encouragement to people with a wanderlust to
follow their desire to travel and discover our Beautiful World," said brand founder, Charlotte Biehl.
Being an international brand, the ByBiehl collection is designed to celebrate diversity. According to the brand, several UK influencers have already been
spotted with the Beautiful World necklace and the orders for the design are rapidly coming in as a result.
The collection includes necklaces, bracelets and earrings and offers options in silver, gold plated silver and solid gold (14ct).
byBiehl jewellery contains several details and all the finish is made by hand and every piece is polished by hand at least three times while all stones are
set by hand.
News Source:- professionaljeweller.com