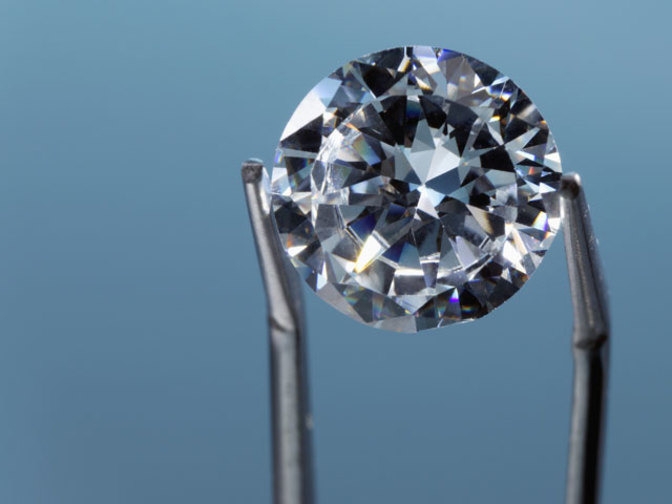 The Diamond Producers Association (DPA), an alliance of leading diamond miners like Alrosa, DeBeers, Rio Tinto, etc., has come to India to promote diamonds primarily among upper socio-economic class couples a few years into their marriage.
"We are talking to couples who are a few years into their journey of marriage, focusing on NCCS A, living in metros, tier I and II towns of India," said Jean-Marc Lieberherr, CEO, DPA.
NCCS stands for new consumer classification system and A is the uppermost segment of the consuming class.
Queried on how the DPA proposed to target customers traditionally biased in favour of gold and gold ornaments, Lieberherr said it would be incorrect to compare gold and diamond as "while gold is seen as a financial investment, diamonds and diamond jewellery are seen as an emotional investment".
This was what would underscore DPAs campaign — Real is Rare — to promote diamonds, said Lieberherr.
Dwelling on another widespread perception of diamonds not enjoying the same resale value that gold did in India, Lieberherr said, "People buy diamonds as a celebration and a symbol of love and luxury. It is not a traded commodity like gold and probably never will be, because every diamond is unique. You cannot compare gold with diamonds like you cannot compare gold with a branded luxury item. "Having said that, we know that as demand grows in emerging markets and supply starts declining graduall ..
While India cuts and polishes 90 per cent of the world's rough diamond production, it accounts for about just 7 per cent of global diamond jewellery sales. For DPA, this underscores the huge growth potential among customers and retail partners.
In India, diamonds are closely associated with tradition, rituals and gifting on key occasions or from one generation to the next.