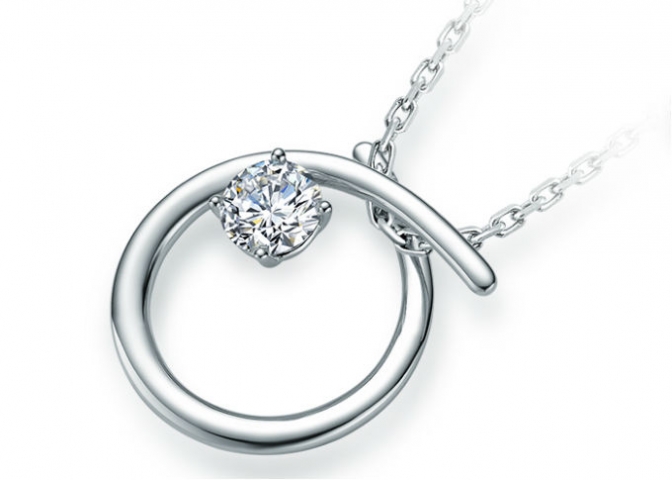 Retail giant Chow Tai Fook Jewellery Group Ltd said its net profit rose 34 percent for the year ended March 31, 2018 on the back of improved consumer sentiment, particularly in China.
Profit attributable to shareholders of the company increased to HK$4.10 billion (around US$522 million) from HK$3.05 billion (around US$389 million) in fiscal year 2017.
"FY2018 was a year of recovery with encouraging development. The retail market in Greater China has regained its upward momentum, leading to a vibrant performance for the group," noted Chow Tai Fook.
The group recorded a sharp turnaround in same store sales growth in mainland China and Hong Kong and Macau during the second half of FY2017. The recovery trend continued into FY2018, with sales in Hong Kong and Macau recording a 10.2 percent rise while those of China registering an 8 percent growth.
Chow Tai Fook further expanded its retail foothold in FY2018, opening a net of 204 points of sale (POS). This brings the total number of POS to 2,585 as of end-March.
The jeweller revealed that it will focus on penetrating markets in lower tier cities in China to bolster its retail network while strengthening average selling prices in Tier I and II cities.
"On the back of the shifting retail landscape, the group remains confident about prospects in the Greater China jewellery market in FY 2019 and beyond," the group noted, adding that its growth strategy will focus on product innovations, enhancing buyers' shopping experience, and investing in big data analytics, among others.
News Source : jewellerynet.com