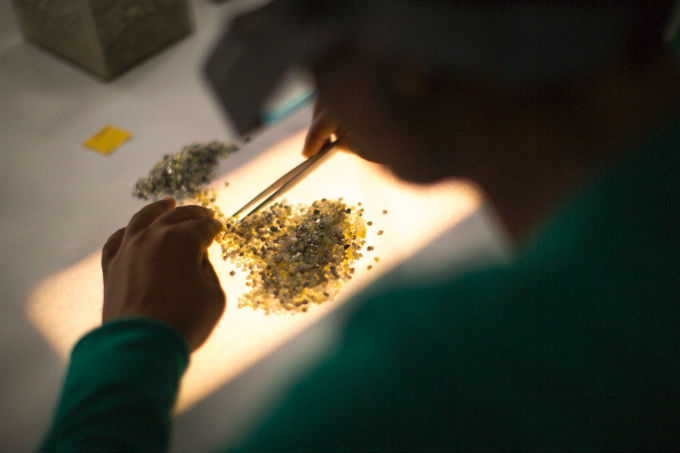 The De Beers Group said it sold a total of US$475 million worth of rough diamonds for the 8th sales cycle of 2018, down from sales figures recorded in the previous cycle.
The diamond producer said the value of its latest rough diamond sales, which included global Sightholder and auction sales, was lower than the US$503 million achieved in cycle 7 of 2018.
Bruce Cleaver, CEO of the De Beers Group, said, "While the rupee-dollar exchange rate has impacted demand for lower value categories, we continue to see steady overall demand for De Beers Group rough diamonds, reflecting ongoing consumer demand for diamond jewellery in the US."
Cycle 8 2018 provisional sales value represents sales as at October 15, 2018. Sales values are quoted on a consolidated accounting basis and are before capitalisation of pre-commercial production revenues at Gahcho Kué. Auction sales included in a given cycle are the sum of all sales between the end of the preceding cycle and the end of the noted cycle.
News Source: jewellerynet.com