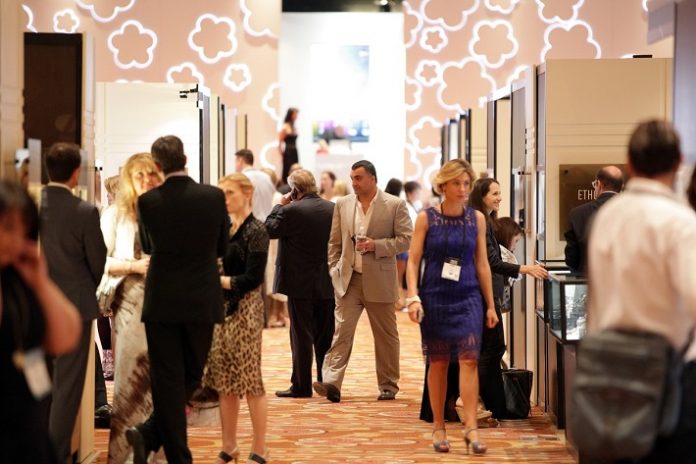 The 2020 edition luxury jewellery and watch the show, Couture, has officially been canceled because of the ongoing spread of COVID-19.
Couture, which was scheduled for the first week of June, 1–5, at the Wynn Las Vegas, will now not take place until 2021.
A statement from the organiser of Couture says: "Maintaining the health and safety of every member of this incredible community, as well as that of the Couture team, is paramount to us. With that said, amidst growing concerns surrounding the COVID-19 pandemic, and after having extensive discussions with many of you, we have made the difficult decision to cancel Couture 2020.
"This is due to recent developments regarding COVID-19, that include, but are not limited to, the declaration of a National State of Emergency by President Trump; the various statewide states of emergency declared across the nation; the latest federal measures, including travel restrictions placed on foreign nationals traveling to the United States from certain EU member states and other places; the declaration by the WHO of COVID-19 as a pandemic; the accelerating pace of confirmed cases worldwide and domestically; the current quarantines, containment areas and restrictions on congregating and large gatherings imposed by states and other government and public health authorities; various company-imposed travel restrictions on employees affecting attendees and participating companies; and the resulting cancellations made by several key Couture customers, partners and speakers. These developments have made it impossible to effectively execute a June event that delivers the level of education, connection and value that our community expects."
The next Couture show will take place on June 3–7, 2021, also at the Wynn.
Two other Las Vegas jewellery events, JCK Las Vegas and Luxury, which were also due to take place in June are still planning to go ahead later this year, with show organisers promising to announce new dates soon.