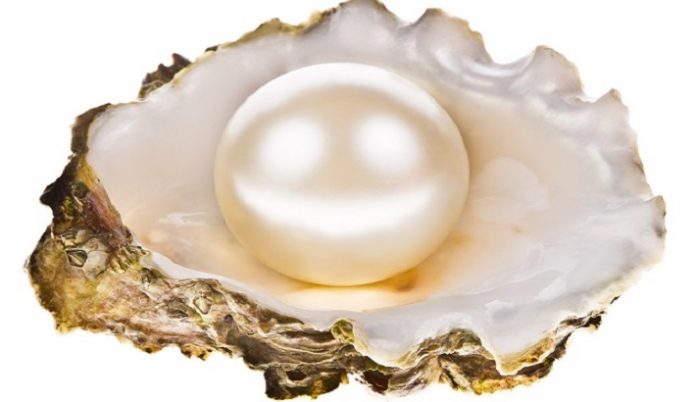 The Cultured Pearl Association of America (CPAA) announced the opening of its 10th Annual International Pearl Design Competition (IPDC) today, complete with an exciting collaboration with a prominent retailer to showcase and sell winning designs. The contest is open today through October 4, 2019.
The CPAA celebrates pearls of all varieties, so it encourages seasoned and award-winning artists and beginners alike to compete in the IPDC. The goal is to create compelling new pearl jewelry designs worthy of recognition, media exposure, and other potential rewards.
The competition has two divisions – an international and a domestic division.
Designers living outside the US compete by submitting renderings and sketches, while those who live in the US will be asked to first submit professional photographs of completed pieces, and once they have made it through the first stage of judging, will then expected to mail in their finished pieces of jewelry for final judging in New York City. Finalists must be willing to sell their pieces at the store of the CPAA's retail partner, Devon Fine Jewelry in Wyckoff, N.J.
The winners of the domestic competition will be chosen across all categories on the day of judging and will be announced on Friday, November 1, 2019. The winning pieces will immediately go on display and be offered for sale.
Unsold items will be returned to their makers in early January.
The Awards categories are:
The Spotlight Award highlights one variety of pearl (Tahitian this year) and aims to drive attention to the beauty and uniqueness of the different types of pearls available.
The Popularity Award will allow CPAA followers on Instagram at @PearlsCPAA to choose their favorite pieces from all the U.S. entries.
Judges will be Nancy Schuring, owner of Devon Fine Jewelry; Jean Francois Bibet, workshop and production director at Cartier; and Michelle Graff, editor in chief of NationalJeweler.com.
The cost to enter is $175 for first entry and $150 for each additional entry.
News Source: idexonline