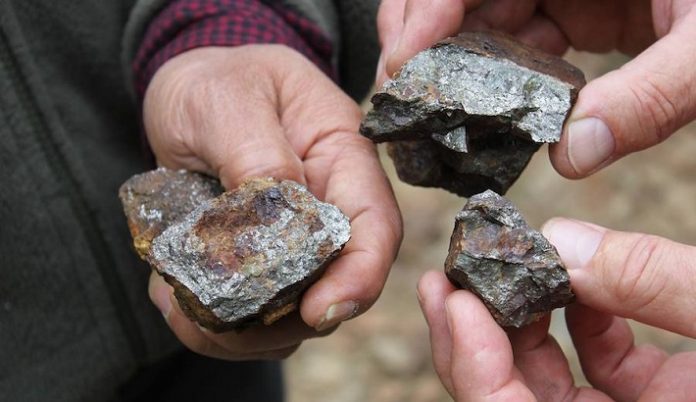 Currie Rose Resources (TSXV: CUI) received this week the approval of its notice of work permit application, which allows the company to start drilling at its Rossland gold project in southern British Columbia.
In a press release, the Toronto-based miner said that the upcoming drill campaign is based on a review of all exploration data within the project.
According to Currie, such review allowed the team in the field to identify three initial drill targets. Following the identification, the company carried out a drone magnetic survey and re-processing of historic VLF-EM geophysics.
"This recent work, coupled with substantial historic information, has built target confidence through multiple anomaly data layering," the firm's president and CEO, Michael Griffiths, said in the media statement. "We are now in a position where drilling is the next step to bring new life to the Rossland Gold Camp."
The Rossland gold project covers approximately 2,000 hectares of the Rossland Mining Camp, the third largest in British Columbia. The camp surrounds the former Le Roi, War Eagle and Centre Star Gold mines which, together with others in the area, produced more than 2.7 million ounces of gold, 3.5 million ounces of silver and 71,000 tonnes of copper between 1894 and 1941.
The project is a brownfields play, preserved by fragmented ownership with little modern exploration.
NewsSource: mining