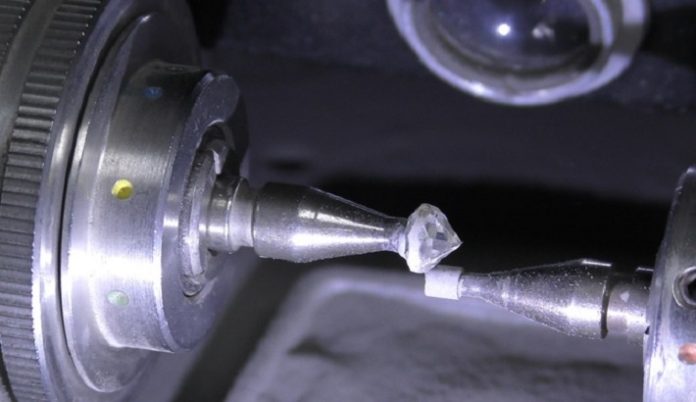 De Beers Group Industry Services is collaborating with RDI Diamonds Inc., in NY to provide the diamond wholesaler's grading reports for its Rare and Forever diamonds.
De Beers Group Industry Services will also offer educational activities and sales training to RDI.
"We were humbled to be approached by the De Beers Group Industry Services for such an important opportunity: introducing the United States to this grading report," said Michael Indelicato, CEO of RDI Diamonds.
"We have been blown away by the integration of unparalleled technology to ensure consistent and accurate grading. These grading reports are going to be a game-changer here in the States, and we are excited to be a premier partner."
"We are so pleased to see companies like RDI Diamonds taking measures to ensure their customers can be confident the diamonds they are buying are accurately represented on the grading reports," said Jonathan Kendall, president of De Beers Group Industry Services.
De Beers Group Industry Services (formerly known as the International Institute of Diamond Grading & Research) develops industry-leading verification instruments by working alongside De Beers Group Technology.
News Source: idexonline