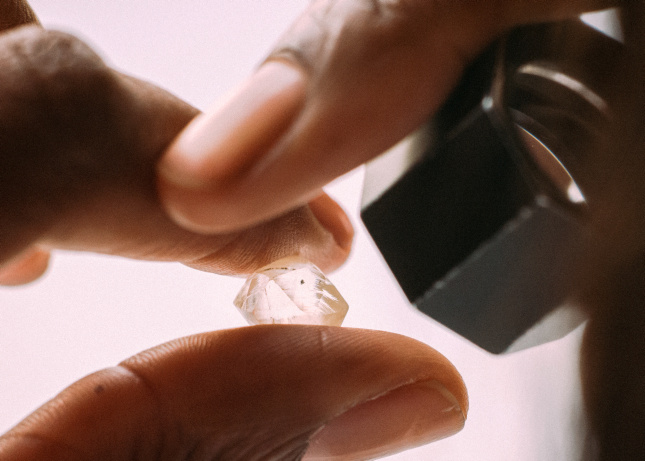 De Beers today said it sold $630m (provisional) of rough during Cycle 6, a year-on-year increase of almost 23 per cent as demand remained "robust".
The figure is a light drop on Cycle 5's $657m (up a third year-on-year). Rough sales during Cycle 4 were $604m.
Bruce Cleaver, CEO, De Beers Group, said: "Following a period of consistently robust demand in the first half, we continued to see steady demand for De Beers rough diamonds in the sixth sales cycle of the year.
"However, the diamond industry continues to adopt a watchful approach in light of the risks to consumer sentiment presented by macroeconomic challenges."
The UK-based miner said it was still implementing the more flexible approach to rough diamond sales introduced at the onset of the Covid pandemic and had extended the Sight beyond its normal week-long duration.