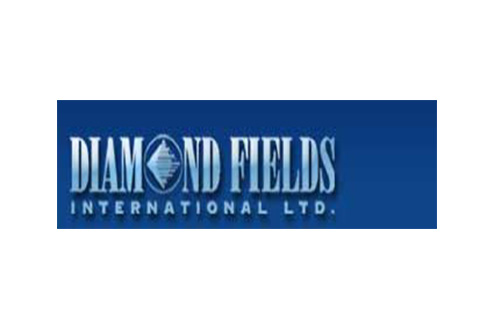 Diamond Fields International Ltd. has announced that it will shortly be holding an auction sale in Antwerp for a parcel of 8,975 carats of rough sourced from the offshore marine bulk sampling operations conducted by International Mining and Dredging Holding (Pty) Limited.
The diamonds are part of 26,965.45 carats recovered by IMDH from its ML 111 concession during 62 days of offshore bulk sampling. This includes exploratory trenching activities taken up by mv Ya Toivo during July-Sept 2016 as well as vertical drill sampling operations executed by mv Explorer during July-August 2016, supported by the mv DP Star,
The diamonds were exported to Antwerp and, after minor losses from check-weigh reconciliation and cleaning, 26,912.20 carats were rendered available for sale. Of the diamonds made available for sale, 17,936.52 carats were sold at a reported sales value of US$ 4,731,348.17 or $263.78 per carat. Another 8,975 carats have been sealed in Antwerp for future sale.
Details of the sale will be announced by Diamond Fields after the completion of discussions with IMDH with respect to various commercial matters arising from the IMDH shipping and mining contract, including the foregoing lots and auction process.
News Source : gjepc.org