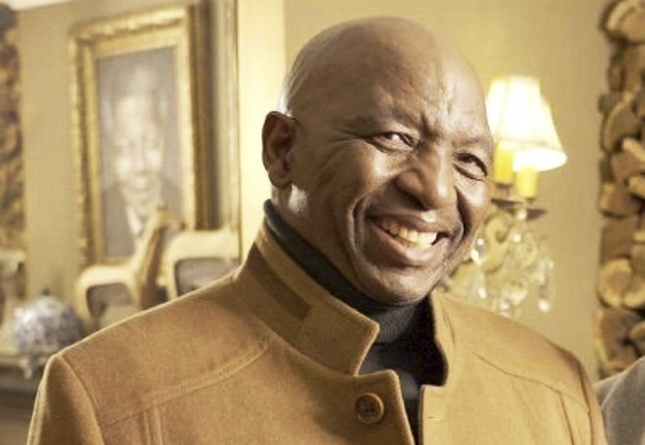 A diamond tycoon from Lesotho scored a surprise victory in the nation's polls last week.
Sam Matekane, the richest man in the poverty-stricken African mountain kingdom, came closer than anyone expected to an overall majority and is expected to form a coalition government.
He founded the pro-business Revolution for Prosperity (RFP) party, just seven months before the elections, which took place last Friday, and is now expected to become prime minister.
Matekane, 64, is chairman and founder of Matekane Group of Companies, which has property, aviation and mining divisions.
The company's website says: "MGC mining has entered the mining scene in 2004 and have assembled the best and latest mining machinery from leading manufacturers to supply blasting and haulage services for mining. We do drilling, blasting, loading, hauling services of diamond."
Matekane the seventh of 14 children, started off raising donkeys at the age of 22, and is now said to be Lesotho's richest man.