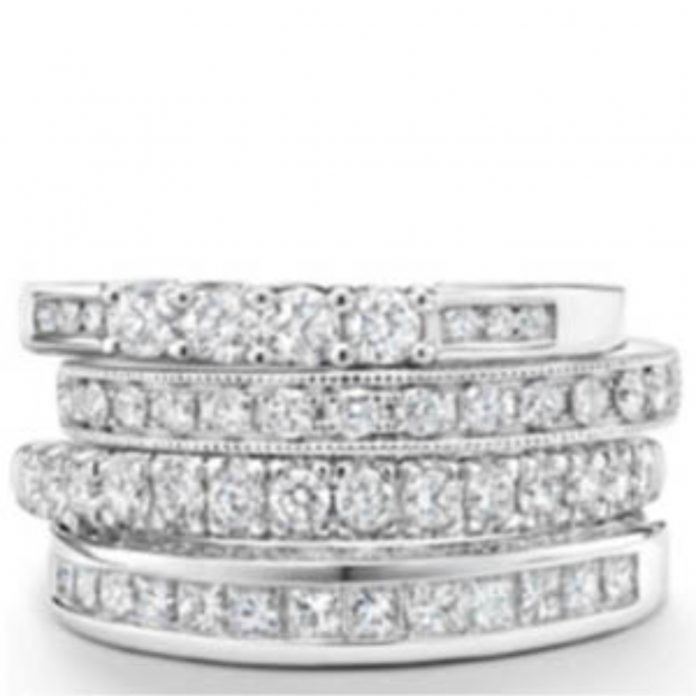 On Sept. 26, Exelco North America, the local branch of the prominent Belgian diamond company, filed for Chapter 11 in Delaware bankruptcy court.
Also filing for Chapter 11 are affiliated companies Exelco NV, FTK Worldwide Manufacturing BVBA, and Ideal Diamond Trading USA.
The filing seems to have been motivated by a legal action by KBC Bank against Exelco in Belgium, seeking a reported $29 million in assets. The battle with KBC caused Exelco to file an application for the Belgian version of Chapter 11, though it later withdrew that application and opted for the U.S. action.
In a motion filed Sept. 28, Exelco asked the court to restrain KBC Bank from seeking to liquidate the company's assets, arguing that would "strip the debtors of the ability to operate on a go-forward basis." That day, Judge Brendan Shannon granted a two-week restraining order against KBC.
Exelco was formerly a De Beers sightholder, though it lost that status in April. It was cofounded by Jean Paul Tolkowsky, son of famed cutter Gabi Tolkowsky. At one time, Jean Paul appeared in commercials for Kay Jewelers' Tolkowsky brand.
Bankruptcy papers say that Exelco NV is owned by Exelco International (2 percent), Lior Kunstler (49 percent), and Jean Paul Tolkowsky.
The bankruptcy protection can be seen here. The full docket can be seen here.
News Source: jckonline.com