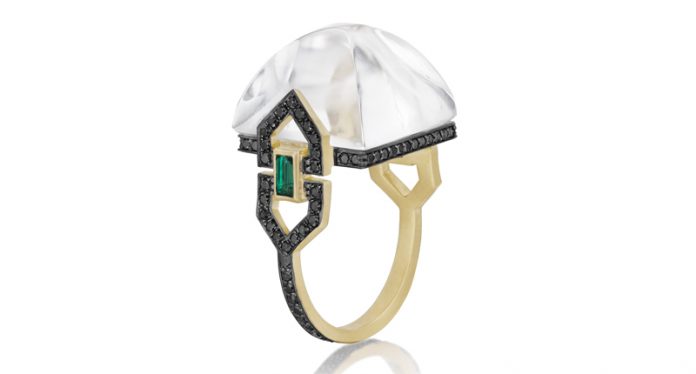 1) Alex and Ani Files a Counterclaim in Sterling Suit
The bracelet company has come back with its own breach of contract allegations.
2) 5 Tips for Buying Antique and Estate Jewelry
Fresh off the Miami antique show, our editor-in-chief shares advice gleaned from dealers and retailers there.
3) Squirrel Spotting: 5 Reasons I Hate Memo
Fresh off another trade show, Peter Smith shares his thoughts on the widely used, and much debated, practice.
4) Clearly Trending: Translucent Stones
Our latest trends report covers designers' use of gemstones like rock crystal and moonstone, which are elevated when paired with gold and diamonds.
5) Amazon to Lay Off Hundreds in the US
The online giant is cutting back in some areas but, it pointed out, rapidly expanding in others.
News Source : nationaljeweler.com