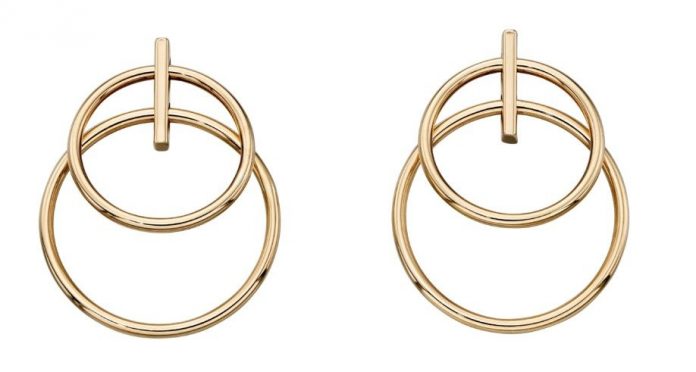 Jewellery supplier Gecko has unveiled its Elements Gold designs for SS18, introducing an abundance of new colourful pieces.
The continuing shift of the way consumer's shop, with a notable increase in women investing in luxury jewellery for themselves, has had a remarkable impact on the brand's SS18 offering.
Striving to offer luxury everyday jewellery staples at accessible price points, tapping into the 'demi-fine' style category, the latest additions from Elements Gold include delicate and simple styles, which can be stacked and layered or worn alone.
The new collection includes an abundance of colourful pieces as it fuses the classical with the contemporary, exploring opulent coloured jewels such as Brazilian garnet, smokey quartz and London blue topaz.
For SS18, Elements Gold also plays with modern designs adorned with pearls, and introduces organic silhouettes and bouquet inspired clusters of jewels.
The new collection is supported by a printed catalogue, and will be available from January 2018.
News Source: professionaljeweller.com